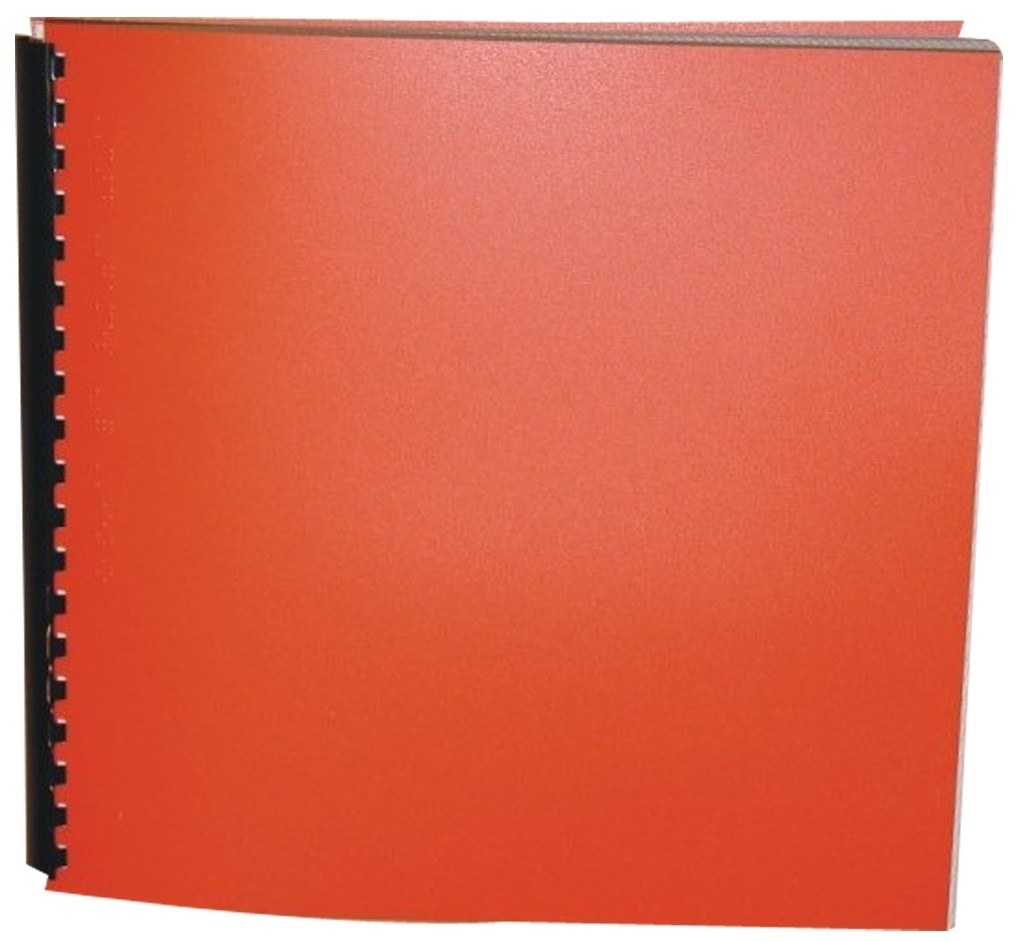 Product Features
Package Weight: about 7.7 pounds.
Product Description
Set amidst the vibrant colors and sounds of the savage African jungle, this classic work, rich in suspense and action, has beckoned generations of readers on a journey to romance and adventure. An exhilarating work that takes readers to that faraway place in their minds where dreams prevail.
When Tarzan is orphaned as a baby deep in the African jungle, the apes adopt him and raise him as their own. By the time the boy is ten, he can swing through the trees and talk to the animals. By the time he is eighteen, he has the strength of a lion and rules the apes as their king. But Tarzan knows he's different. Will he ever discover his true identity?