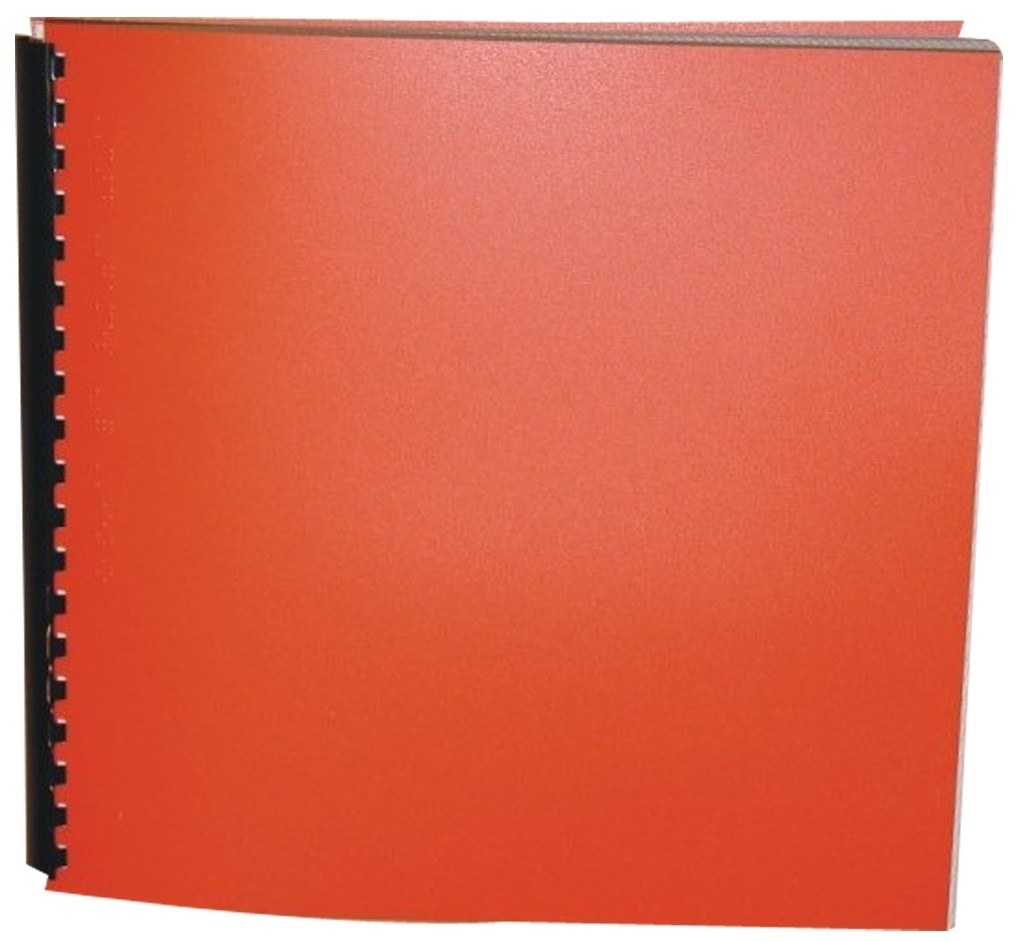 Tagged for Terror (Ring of Evil #1)

Series: Hardy Boys Casefiles Series #76
Product Features
Package Weight: about 2.9 pounds.
Product Description
Ticketed for disaster!
A sophisticated ring of luggage thieves has put a choke hold on Eddings Air, threatening to ground the young airline for good. Working undercover as baggage handlers, the Hardys agree to scope out the airline's center of operations in Atlanta. But their welcome is less than cordial - Frank and Joe discover that they too may be headed for a crash landing!
From the complex of tunnels beneath the airport to the enigmatic pasts of the airline's employees, the boys are drawn into a labyourinth of sabotage and deceit. Picking up clues to a conspiracy extending far beyond a few missing suitcases, they begin to suspect that much more than the future of Eddings Air is at stake. A scheme is in place, a plot about to unfold, in which murder is only the beginning...
For ages 9 to 12.