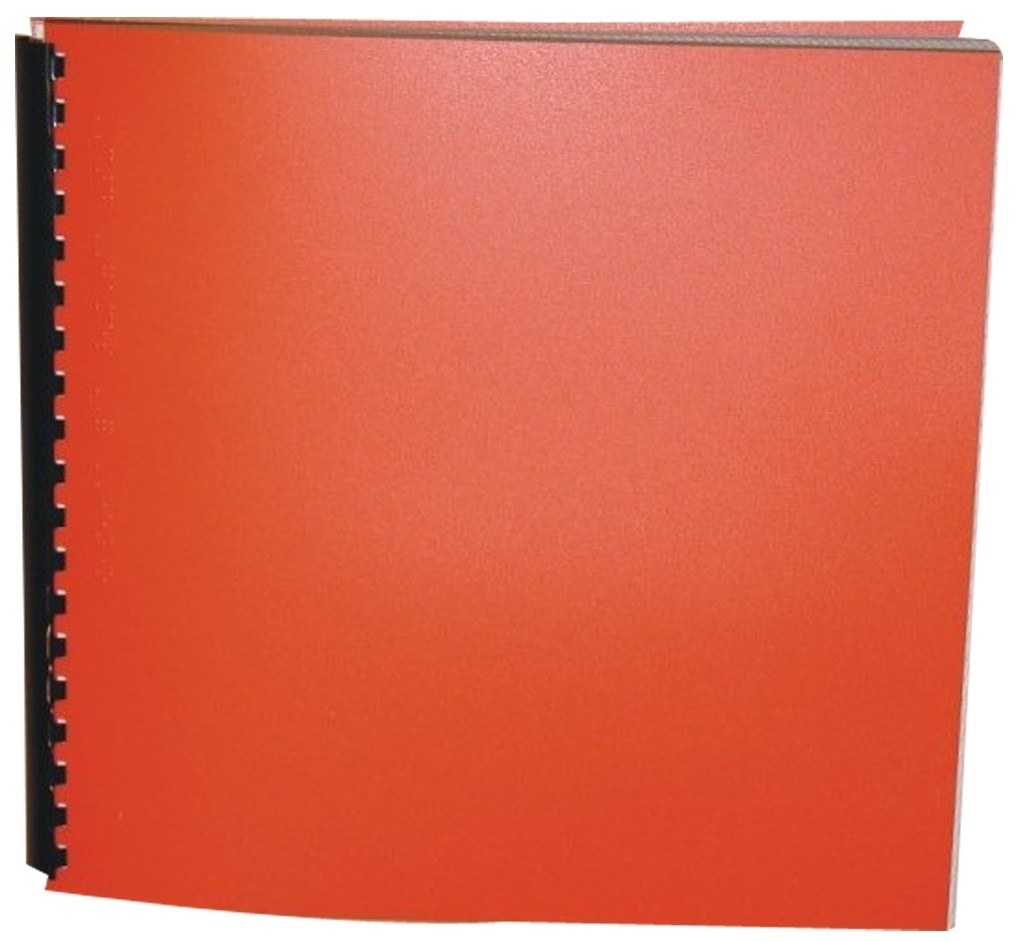 Product Features
Package Weight: about 4.1 pounds.
Product Description
Kentucky, 1955. Ten-year-old Carolina tells about the summer her favorite cousin, thirteen-year-old Tadpole, runs away from his abusive uncle to visit her family. Learning that the orphaned boy is being whipped, the family tries to figure out how to keep Tadpole.
Sasquatch Reading Award nominee.
For ages 10 to 13.