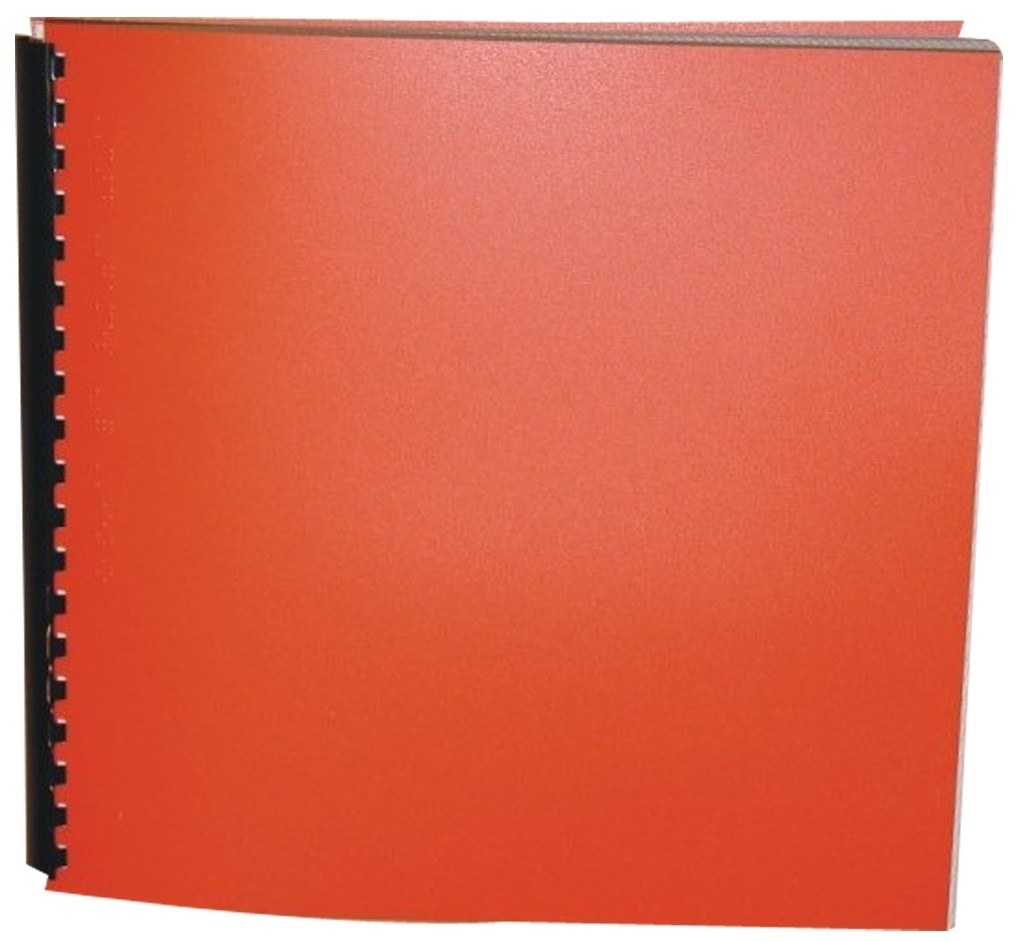 Surviving the Applewhites
Product Features
Package Weight: about 4.3 pounds.
Product Description
Jake Semple is a scary kid. Word has it that he burned down his old school - and then was kicked out of every other school in his home state. Only weeks into September, the middle school in Traybridge, North Carolina, has thrown him out, too.
Now there's only one place left that will take him - a home school run by the most outrageous, forgetful, chaotic, quarrelsome family you'll ever meet. Each and every Applewhite is an artist through and through - except E.D., the smart, scruffy girl with a deep longing for order and predictability.
E.D. and Jake, so nearly the same age, are quickly paired in the family's first experiment in "cooperative education." The two clash immediately, of course. The only thing they have in common is the determination to survive the family's eccentricities.
In Stephanie S. Tolan's hilarious tale, a local production of The Sound of Music directed, stagecrafted, choreographed, and costumed by Apple-whites - brings the family together and shows E.D. and Jake the value of the special gifts they've had all along.
For ages 9 to 12.