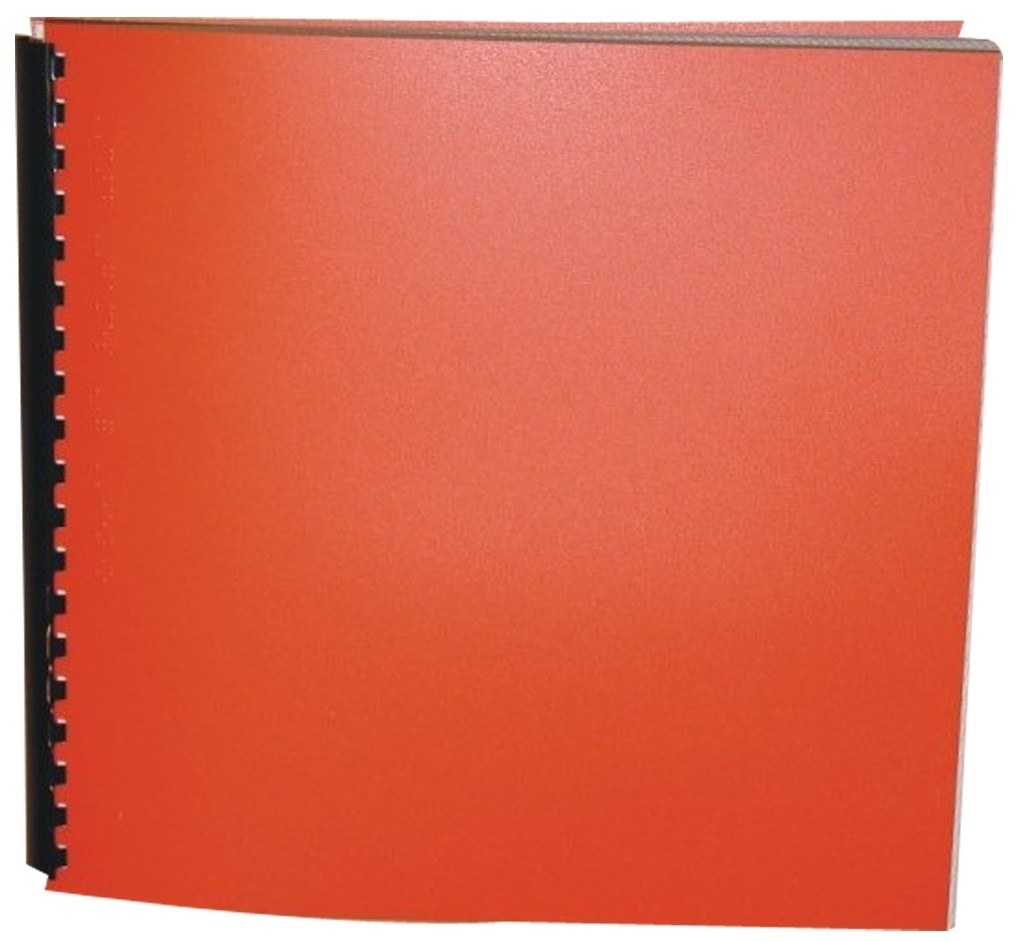 Product Features
Package Weight: about 12 pounds.
Product Description
This is the story of a young hero on a quest through the strange world of the American Faery. It's a fantasy for readers of all ages, set against the background of the American myth.
The Clam Island fairies are in grave peril. War is coming - another battle in an ancient conflict. When the band sends for a champion, they get an eleven-year-old boy named Ethan Feld. He hates baseball and wants to quit his losing team, but Jennifer T. Rideout loves baseball and won't let him quit. The two find themselves on a journey that includes zeppelins, werefoxes, Indian mythology, sasquatches, wendigos, and the haunted 161-year-old husk of George Armstrong Custer. Finally Ethan becomes who he is: a changeling, a hero, and even a man.
For ages 12 and up.