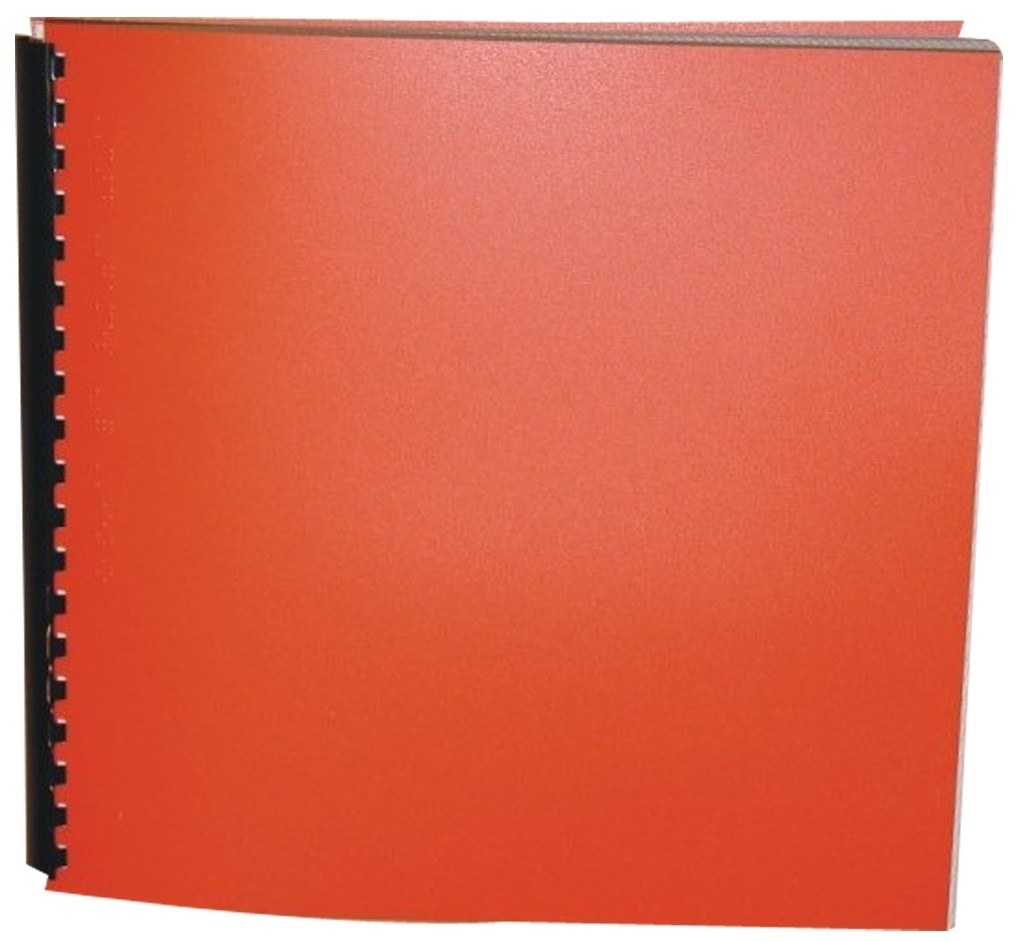 Product Features
Package Weight: about 2.1 pounds.
Product Description
"Strider has a new habit. Whenever we stop, he places his paw on my foot. It isn't an accident because he always does it. I like to think he doesn't want to leave me."
Can a stray dog change the life of a teenage boy? It looks as if Strider can. He's a dog that loves to run; because of Strider, Leigh Botts finds himself running - well enough to join the school track team. Strider changes Leigh on the inside, too, as he finally begins to accept his parents' divorce and gets to know a redheaded girl he's been admiring. With Strider's help, Leigh finds that the future he once hated to be asked about now holds something he never expected: hope.
For ages 9 to 12 and older readers.