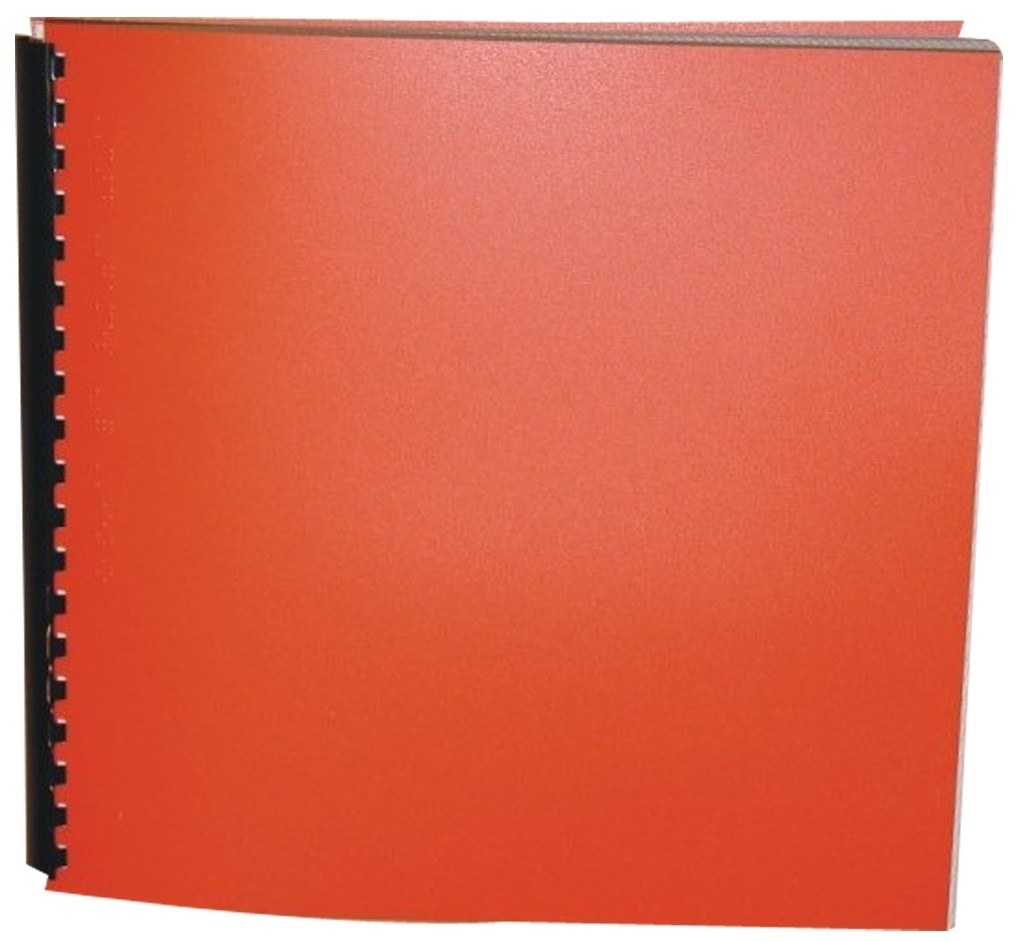 Product Features
Package Weight: about 3.4 pounds.
Product Description
Her new town is a mystery to Molly even before she knows how many secrets it keeps. After a lifetime of following her mother through one faceless city after another, Molly finds herself dumped on her great-aunt Fay. Unwilling to make friends with anyone because she hopes she'll soon be gone, Molly knows she's a stray. But at least she's not alone: Right next door there's Will, off his turf too, with something to hide and nowhere else to go.
As the school year unfolds, Molly realizes that her new home may be less a temporary stop and more a last resort. Now she begins to discover the secrets behind the doors in this quiet town. And she comes to learn that the world is full of strays--some just end up where they belong sooner than others.
Richard Peck, best-selling author of more than twenty acclaimed novels, will once again touch readers with his compassion and humor in a story that speaks to the stray in all of us.
For ages 10 to 14.