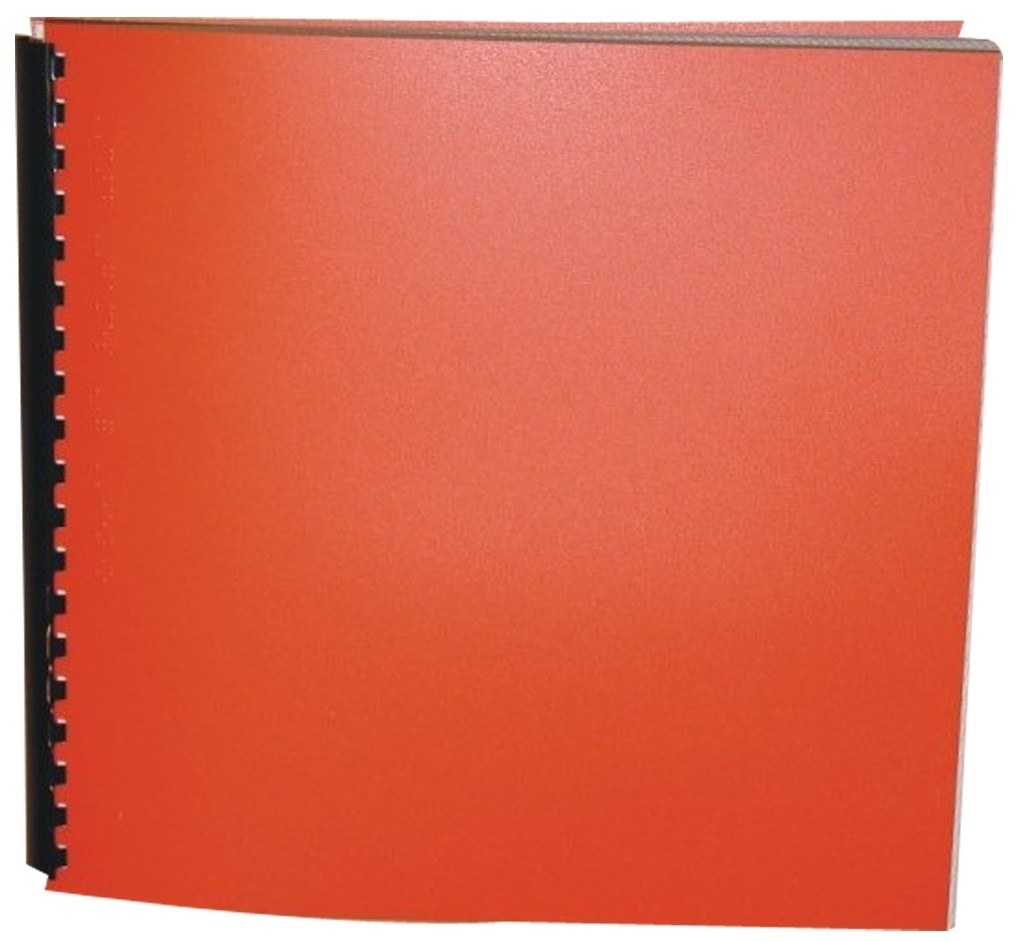 Product Features
Package Weight: about 1.2 pounds.
Product Description
(A Newbery Medal Winner - 1980)
There's just no stopping little Willy. Determined to keep their farm going - and to give his ailing grandfather a reason to live - the ten-year-old boy hitches his dog, Searchlight, to the plow and harvests the whole potato crop. Now little Willy needs five hundred dollars to pay off ten years' back taxes, or the farm will be taken away from them. Dauntless as ever, he stakes everything on one wild hope: that he and Searchlight can outrun the best dogsled racers in the country - including the legendary Indian, Stone Fox. But the huge mountain man is every bit as intent on winning the big prize money as little Willy is. And he and his five beautiful Samoyeds haven't lost a race yet...
Based on a Rocky Mountain legend, John Reynolds Gardiner's story - like its hero, little Willy - has all the ingredients of a winner, right down to the unforeseen drama at the finish line.
For ages 7 to 11.