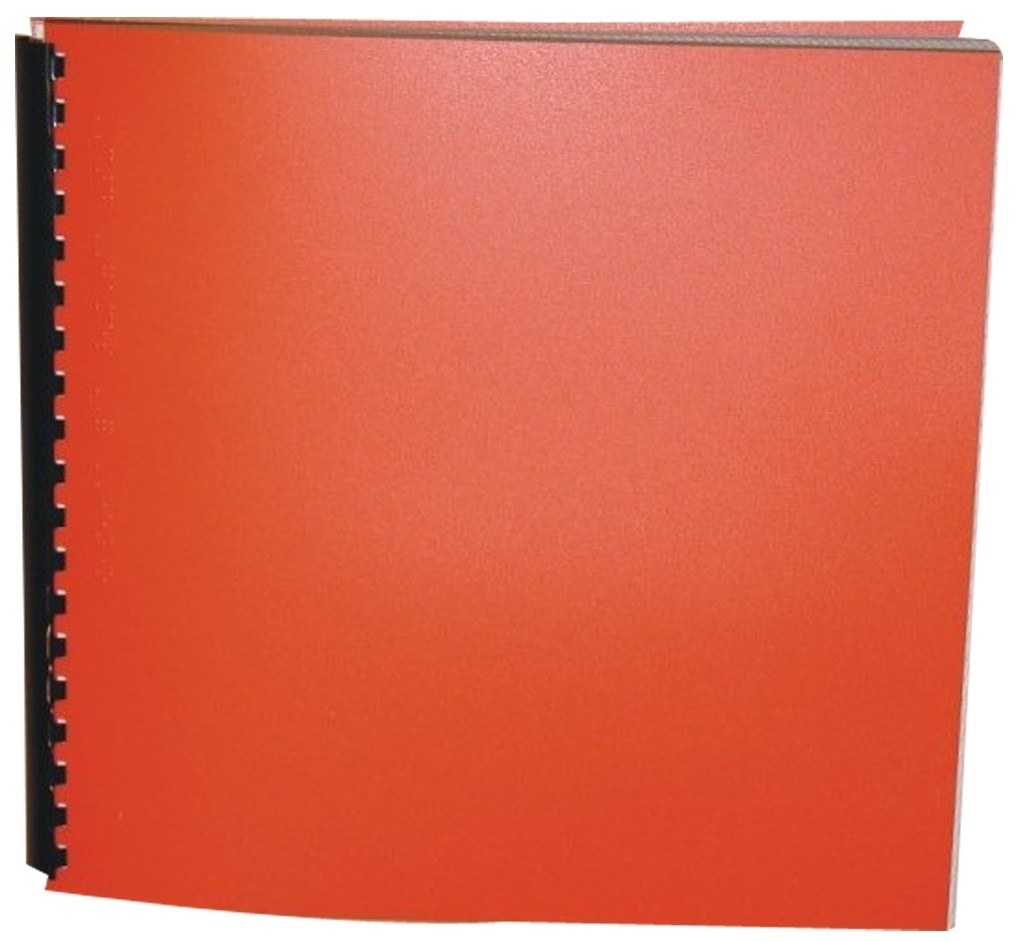 Product Features
Package Weight: about 2.2 pounds.
Product Description
When the crash of his spaceship in Midwestern America results in mortal injury to his current body, alien Tsynq yr must make a quick switch, and the only immediately available host seems to be a skunk. While testing the capabilities of his new form, Tsynq yr happens upon Karen, who fantasizes about the interstellar world but never expects to find herself in mind communication with a skunk.
Tsynq yr, quickly and aptly dubbed Stinker, must return to his planet with valuable military information--but how? In Pamela Service's hilarious fantasy, Karen and her computer-buff friend, Jonathan, will find a way--but only after causing an uproar in their families, at NASA, and among the local skunk population.
For ages 8 to 11.