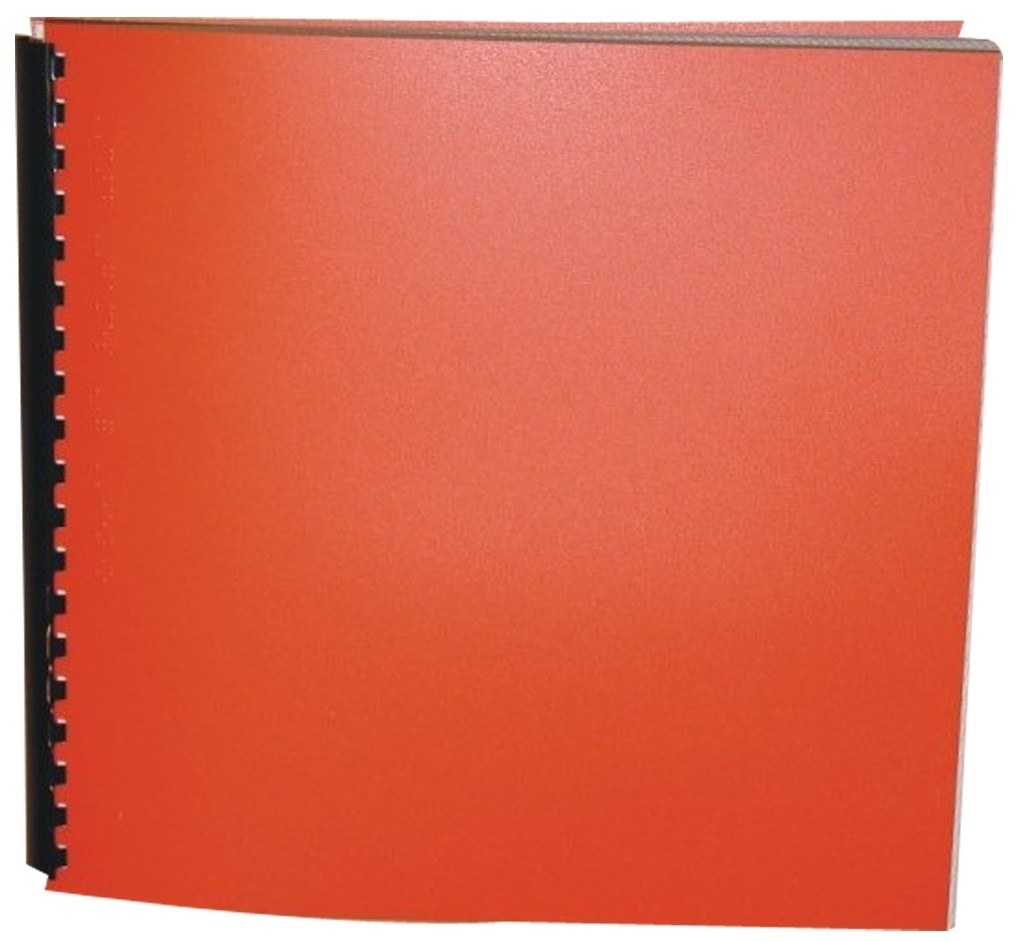 Product Features
Package Weight: about 4.2 pounds.
Product Description
"
Daring to Be Different
In a moving and highly engaging tale about the vagaries of adolescent peer pressure, Newbery Medal winner Jerry Spinelli tells the story of Stargirl, a high school student who is startlingly different from everyone else. The need to conform - and unabashed curiosity about those who don't - are at the heart of this touching tale, which aptly demonstrates the peaks and pitfalls of popularity." - Beth Amos - Barnes & Noble.
Leo Borlock follows the unspoken rule at Mica Area High School: don't stand out - under any circumstances! Then Stargirl arrives at Mica High and everything changes - for Leo and for the entire school. After fifteen years of home schooling, Stargirl bursts into tenth grade in an explosion of color and a clatter of ukulele music, enchanting the Mica student body.
For junior and senior high readers.