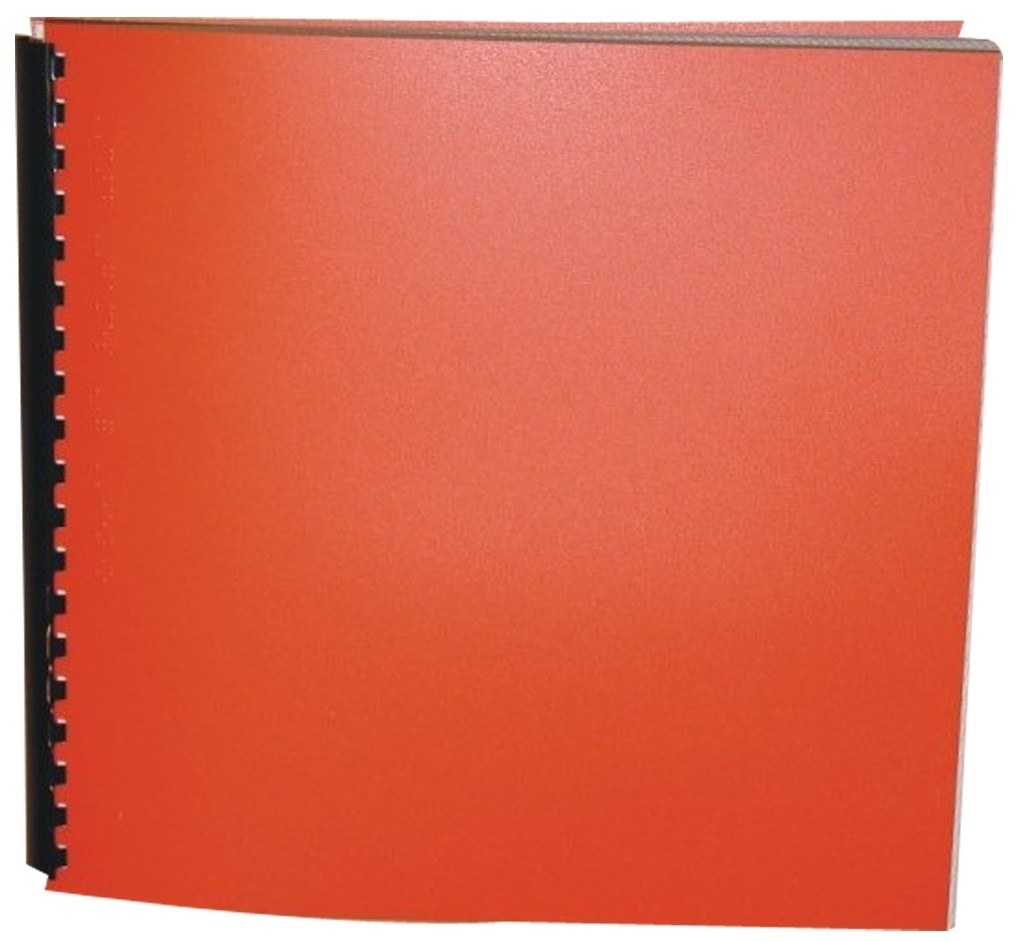 Stacey the Math Whiz

Series: The Baby-Sitters Club Series #105
Product Features
Package Weight: about 2.7 pounds.
Product Description
Stacey knows she's talented at math. But is she good enough to be the state math champion? The head of the SMS math team thinks so. She asks Stacey to join.
Math team? Just the thought of it gives Stacey the shivers. What if she doesn't know all the answers? What if the Mathletes are a bunch of losers?
The whole school is counting on Stacey. And once she starts competing, she's going to be in it to win.
For ages 9 to 12.