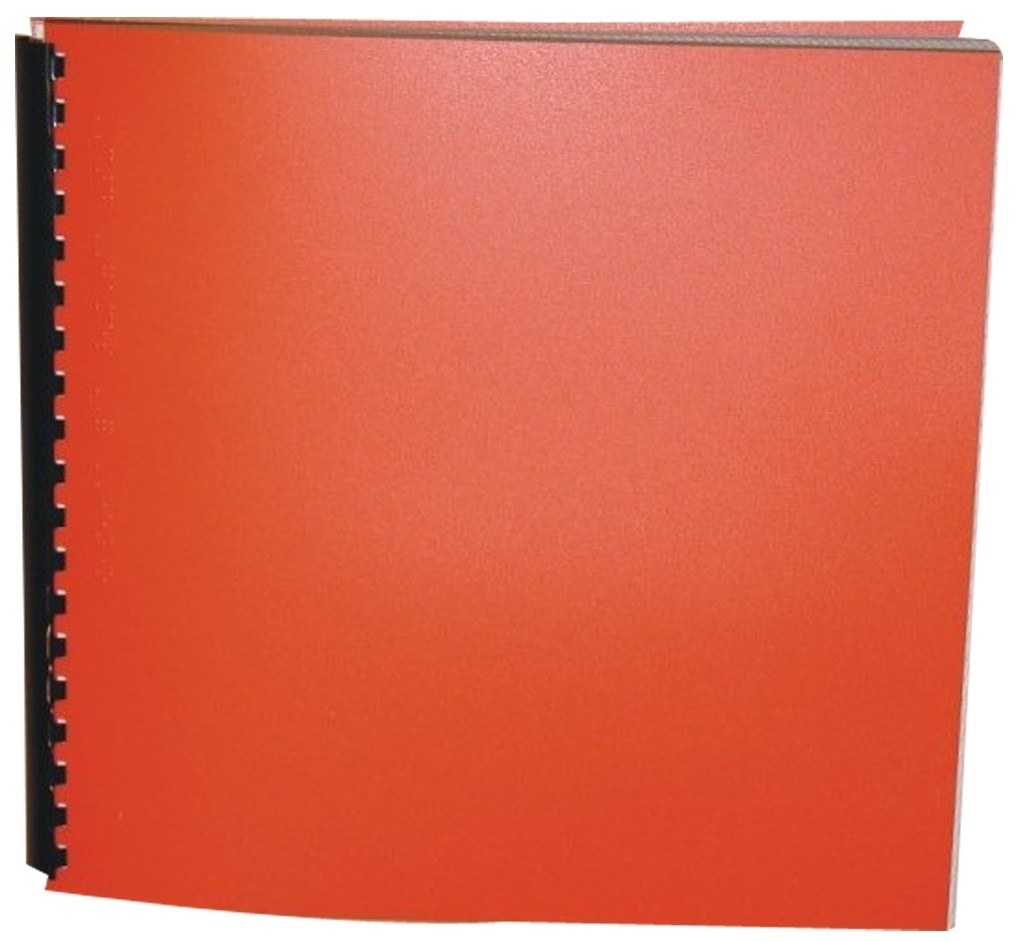 Product Features
Package Weight: about 13.4 ounces.
Product Description
"Scott, the third of four children, and Andy, an only child, are friends and next-door neighbors. During their first grade year, Andy's mother taught him at home while their house was being built; as a result, Andy has no idea how to negotiate the social aspects of second grade.
Getting into trouble four times during his first week in second grade, Andy has to call his Mom to admit his transgressions. One more bad week and he will be demoted to the first grade - where kids learn how to follow the rules. With a little help from his friend Scott, Andy makes it through his second week and earns "the most improved student" award.
As an early chapter book, Spoiled Rotten not only provides entertaining reading, but it also demonstrates to young readers the importance that socialization plays in school. Furthermore, Scott's belief in Andy's ability to change his behavior sends a positive message about teamwork and friendship." - Children's Literature.
For ages 6 to 8.