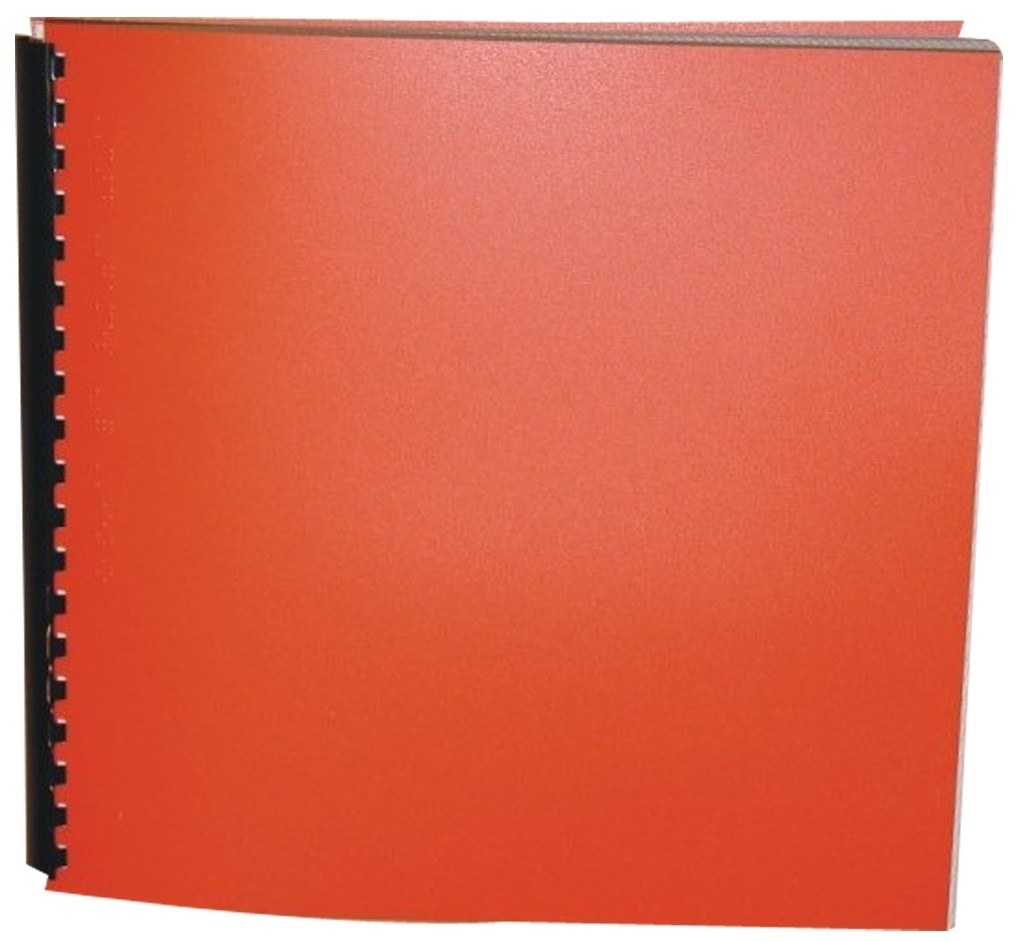 Spider Storch's Teacher Torture
Product Features
Package Weight: about 12.4 ounces.
Product Description
"Joey (Spider) Storch is an eight-year-old with a guilty conscience in this humor-filled chapter book. He believes that his behavior - trying to set a classmate's hair on fire with a magnifying glass, pretending to be kidnapped for a ransom, and daring a friend to stick a raisin up his nose - prompted his teacher's decision to retire before the end of the school year. Determined to prove that he can be a model student, the boy tries to reinvent himself to keep Ms. Mirabella from leaving. When his efforts prove unsuccessful, Joey works up the courage to ask her to stay. During a heart-to-heart talk, he learns that she had liked him all along and that he is not responsible for her decision.
Willner-Pardo has created a character whom most readers will readily recognize. Joey's mix of mischief and sensitivity is well balanced and keeps the action flowing. Libraries needing books to hook reluctant readers will want to add this easy-to-read chapter book." - School Library Journal.
For ages 7 to 9.