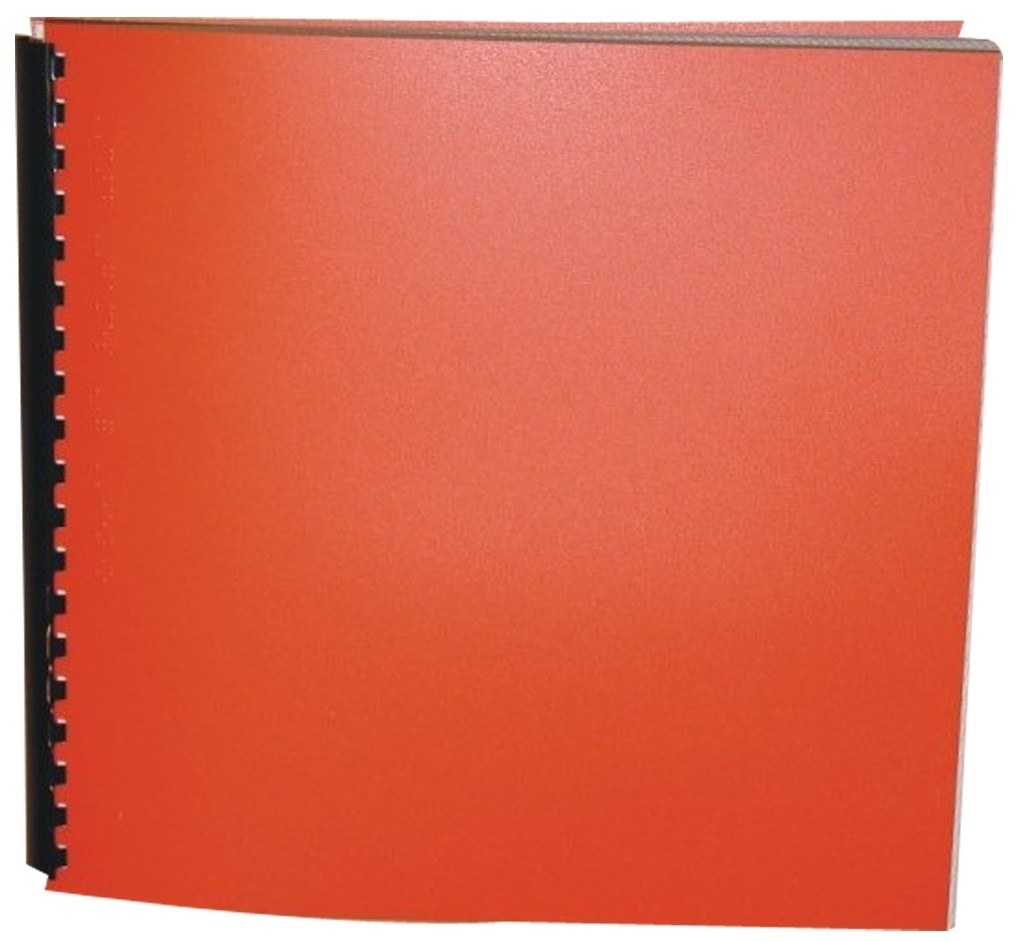 Product Features
Package Weight: about 1.1 pounds.
Product Description
Jack loves little creatures that scuddle and scamper across the floor. Especially spiders. He has pictures of spiders, books about spiders - he and his friend have even written a dictionary of different kinds of spiders.
You can imagine his excitement, then, when his mother brings home a tarantula for him to look after for the week-end. But pets aren't always easy to keep track of, and somehow or other Jimmy manages to get into the house.
No big deal, right? Wrong! Jack's dad is mortally terrified of harmless little spiders. It's a race against time to find the spider before Dad does.
For ages 7 to 10.