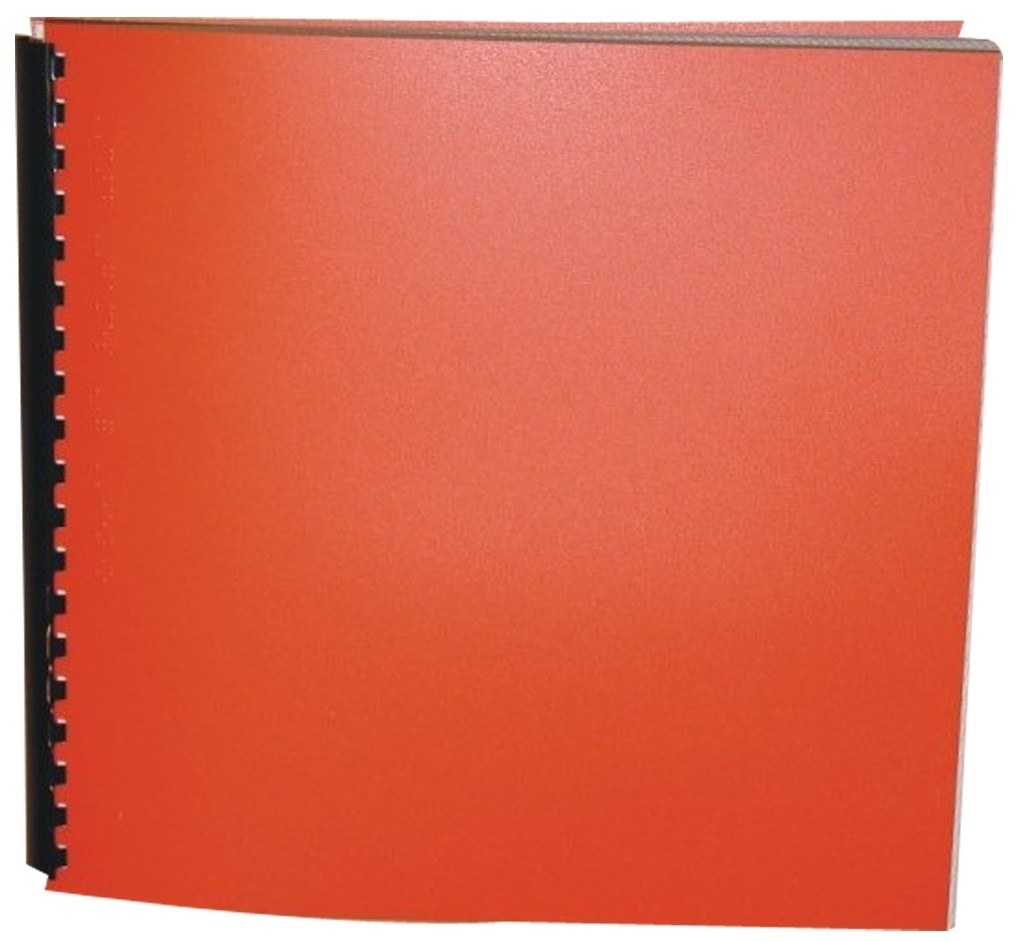 Product Features
Package Weight: about 1.9 pounds.
Product Description
This powerful classic is a landmark in children's literature, winner of the 1970 Newbery Medal, and the basis of an acclaimed film.
Sounder
traces the keen sorrow and the abiding faith of a poor African-American boy in the nineteenth-century South. The boy's father is a sharecropper, struggling to feed his family in hard times. Night after night, he and his great coon dog, Sounder, return to the cabin empty-handed. Then, one morning, almost like a miracle, a sweet-smelling ham is cooking in the family's kitchen. At last the family will have a good meal. But that night, an angry sheriff and his deputies come, and the boy's life will never be the same.
For ages 9 to 12.