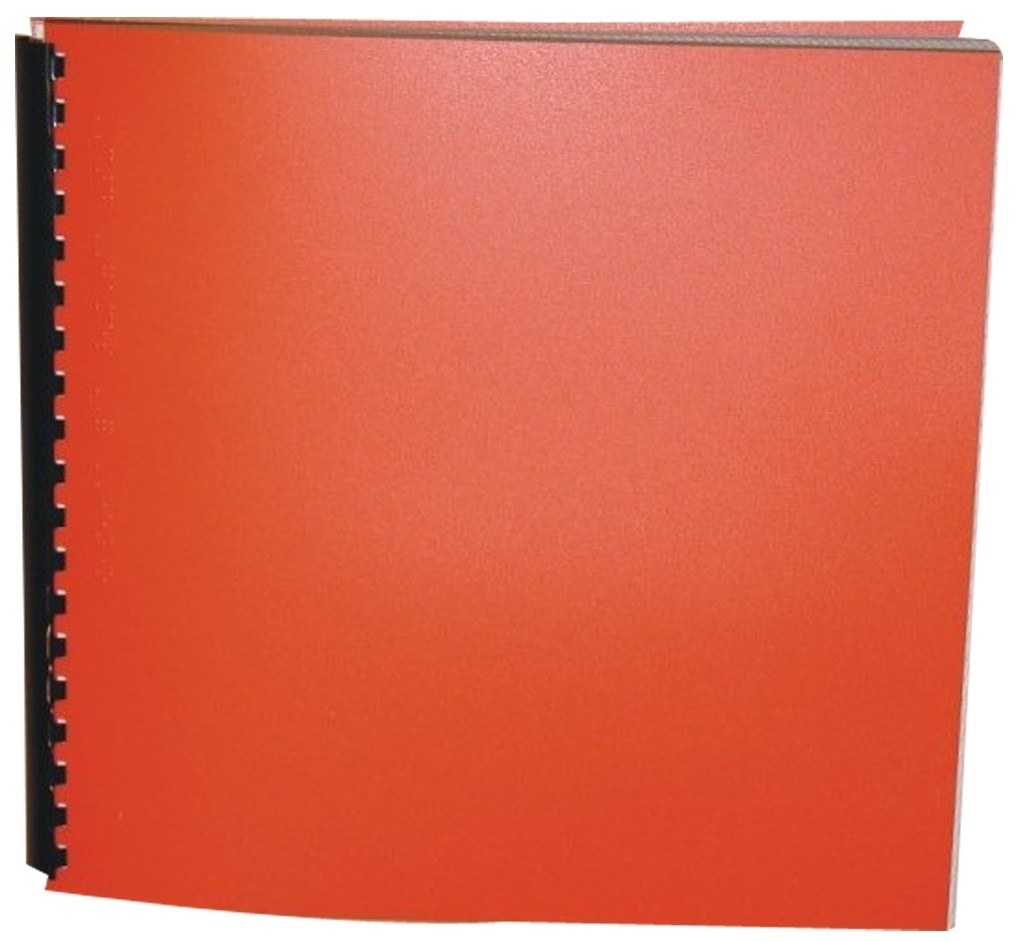 Product Features
Package Weight: about 2.5 pounds.
Product Description
When Matt Harper steps off the plane, he knows his life is about to change. For one thing, he'll be living with his uncle for a year while his mother works for the government in a mysterious job overseas. For another, compared to Chicago, Dragon Valley is tiny. In fact, everybody seems to know everybody else's business. But as long as Matt can hit the slopes with his snowboard, he figures he'll get along okay.
That's before he has a run-in with Riley, the eighth grade's most popular boy, and the school's best snowboarder. Soon rumors are being spread about Matt's past - that Matt was in a gang, that he did drugs, that his mother is in prison. Will Matt be able to prove his innocence before Riley's campaign snowballs out of control?
For ages 9 to 12.