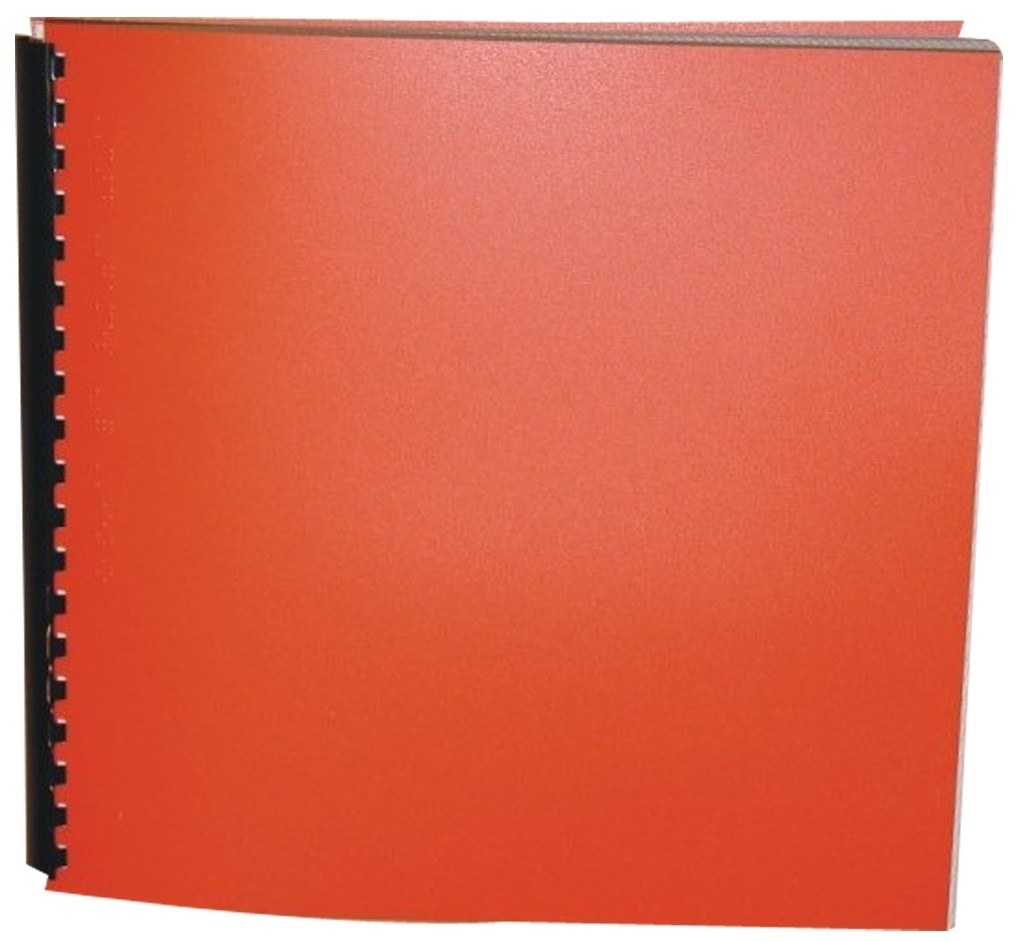 Product Features
Package Weight: about 3 pounds.
Product Description
A daring adventure based on a true story about a group of Norwegian children who smuggled nine million dollars in gold past Nazi sentries during World War II. "A story of courage and wits and grim determination." - The New York Times.
"The heroes and heroines of Snow Treasure are the children of the village. They help the adults smuggle gold bullion to safety under the very noses of the German soldiers. Naturally, to make a more suspenseful tale, all does not go smoothly. The weather warms and they all fear the soldiers and possible spies in the village, but the children and the community bond together and prevail. This story will appeal to children, because other children are the heroes." - Marilyn Courtot, Children's Literature.
For ages 8 to 11.