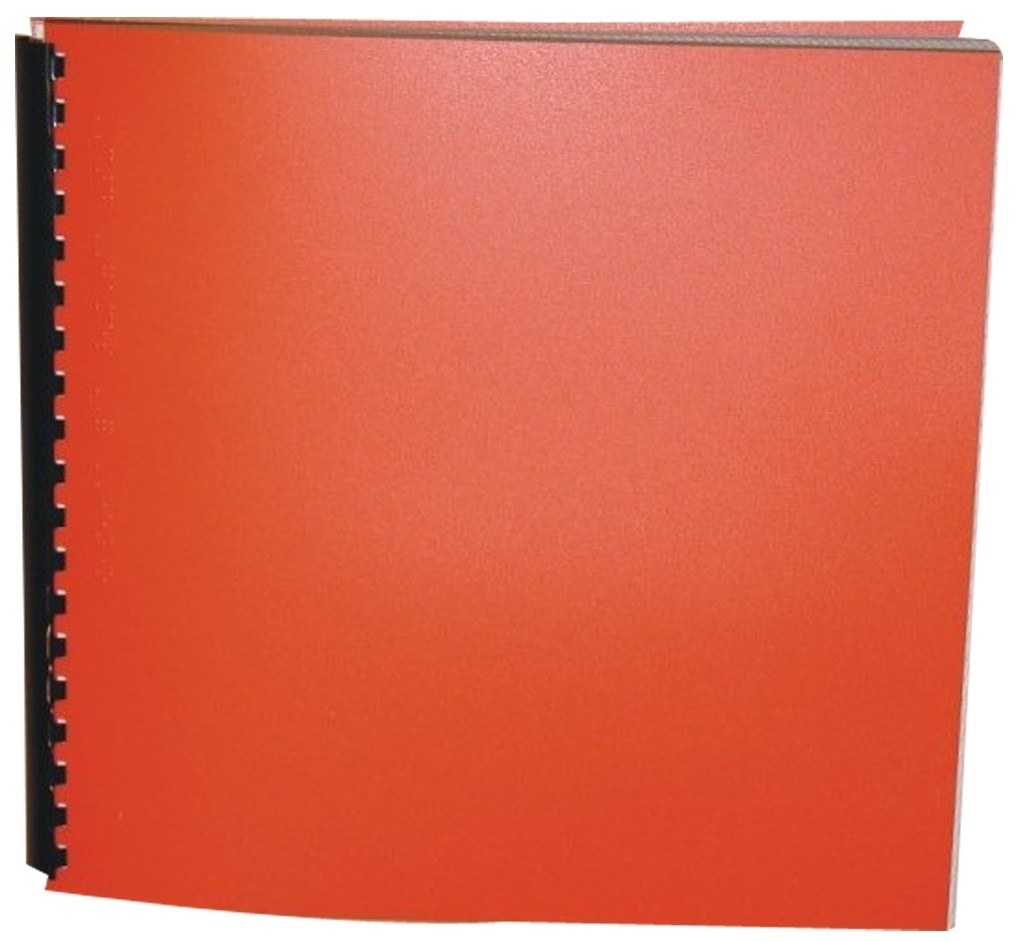 Product Features
Package Weight: about 1.4 pounds.
Product Description
"She tries, but she can't help remembering what she knew first."
Sarah came to the prairie from Maine to marry Papa. But that summer, a drought turns the land dry and brown. Fires sweep across the fields and coyotes come to the well in search of water. So Sarah takes Anna and Caleb back east, where they will be safe. Papa stays behind. He would never leave his land.
Maine is beautiful, but Anna misses home, and Papa. And as the weeks go by, she begins to wonder what will happen if the rains never come. Will she and Caleb and Sarah and Papa ever be a family again?
For ages 8 to 11.