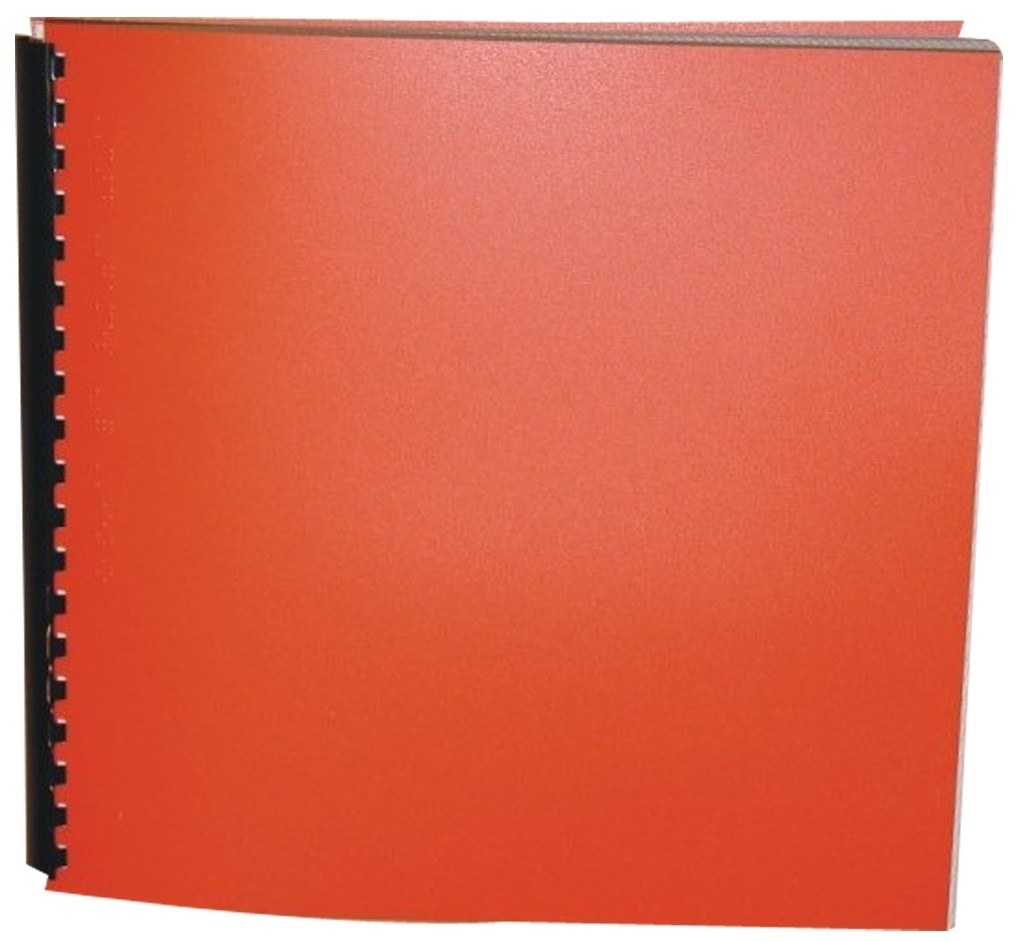 Product Features
Package Weight: about 2.7 pounds.
Product Description
His name is Pebbles, and he's our mascot.
Everyone in the sixth-grade reading club will be going to the sleepover in the cafeteria--everyone except Janey. And that's because she has a horribly embarrassing secret problem. Even Rosie, the weird new girl, will be there, and Pebbles, the class rabbit, and all the boys in the reading club, including Blake Conway, the cutest guy in the whole sixth grade.
Sylvie Pedersen will be wearing her darling new pink pj's. Janey is almost positive Sylvie likes Blake. Worse, she's almost positive Blake likes Sylvie.
"I'll be there and I'll help you," her friend Claudia says.
But Janey knows nothing can help. Until she thinks of the plan.
The plan will make everything possible.
Unfortunately, plans can go wrong. And on the night of the sixth-grade sleepover Janey discovers that some secrets are better shared, that big problems become bigger if you keep them hidden, and that a boy doesn't always do what you think he'll do ... or a rabbit either!
For ages 9 to 12.