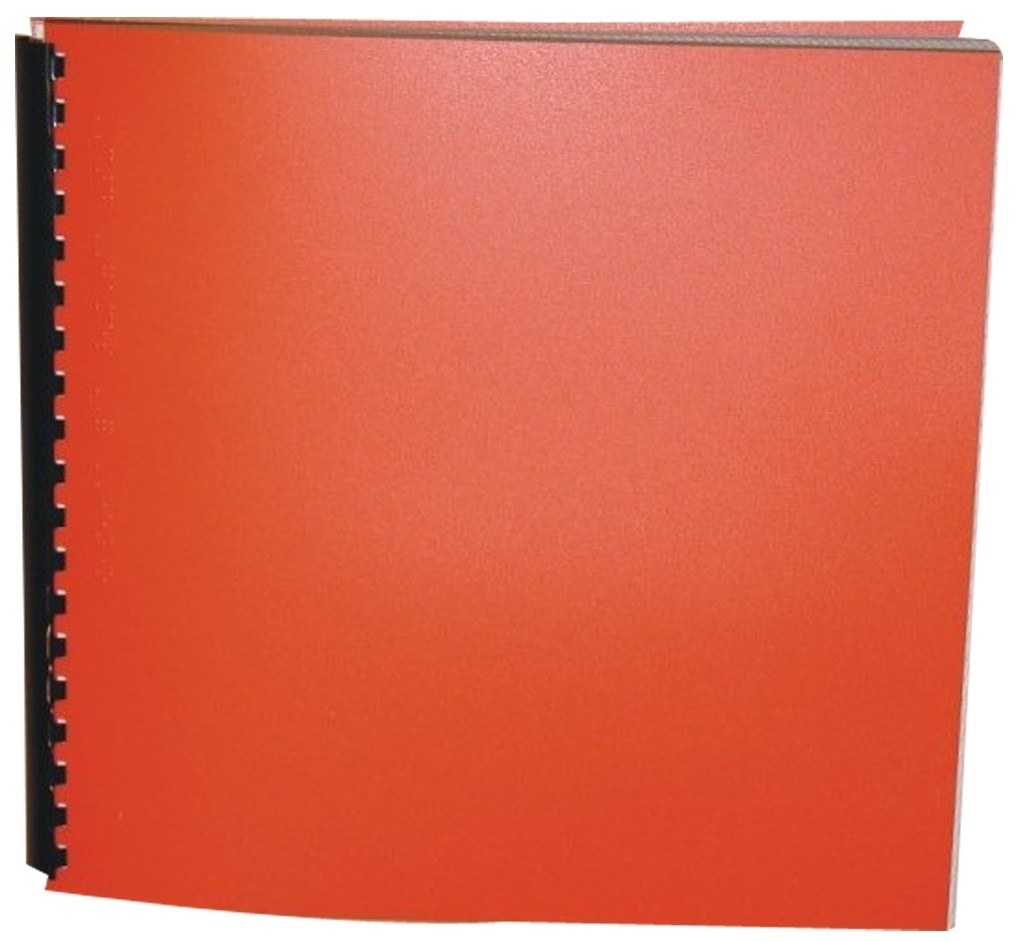 Product Features
Package Weight: about 5.5 pounds.
Product Description
Love and marriage - but where's the fun?
A wedding in her own family! Barbara can hardly wait! As sister of the bride, Barbara is looking forward to a new dress, a lovely ceremony, and perhaps the start of a little romance with someone from the wedding party. Instead, she finds herself lost in the shuffle of anxious planning, pre-wedding bickering, and practical money concerns. Is this what marriage is all about? Then Barbara wants no part of it! While Barbara dreams of lacy wedding veils, her older sister Rosemary remains exasperatingly practical in this lifelike story of a family in the throes of wedding preparations.
For junior and senior high readers.
Ask a Question About this Product
(From the Teen Romance shelf.)