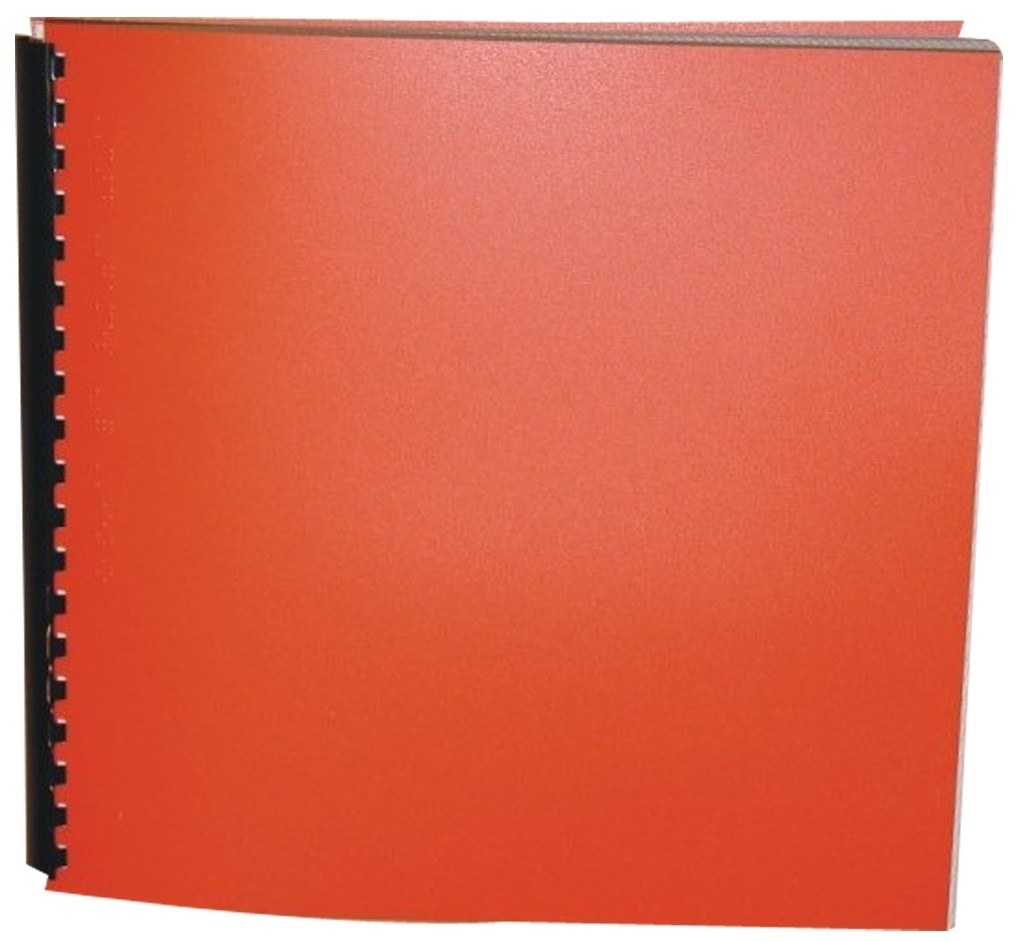 Shore Thing

Series: Two of a Kind Series #17
Product Features
Package Weight: about 1.8 pounds.
Product Description
Dear Diary,
I'm on a beach in Florida - and I'm in trouble! When Ashley and I got here for our school trip, I thought everything would be great. What could be better than sun, sand, and cool guys with tans? I couldn't scuba dive - until I read this scary book about barracudas and jellyfish and sharks. And I started freaking out!
Aschley was too busy juggling Two boyfriends to even notice how scared I was. Finally, I pulled myself together and got rid of the book. But now I wish I had it back - because something really horrible has happened and I don't know what to do!
Sweet beaches, warm sun, and cool guys with tans - what more could two teenage girls want? But when Mary-Kate and Ashley fly off to a Florida for a work-vacation, they find more excitement than they ever bargained for. While Mary-Kate is battling with imaginary barracudas and sharks, Ashley is attempting to choose between an incompatible set of boyfriends. A refreshing splash.
For ages 8 to 10.