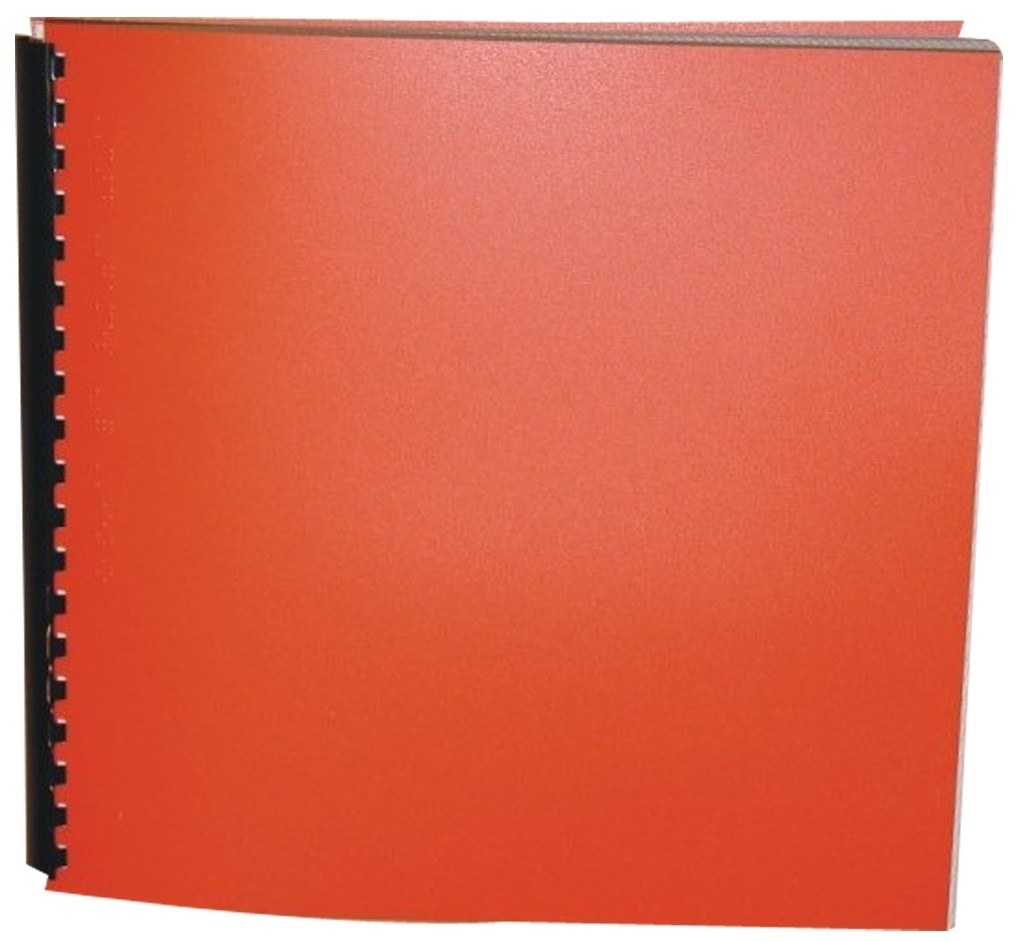 Product Features
Package Weight: about 4.8 pounds.
Product Description
Laureth Peak's father is a writer. For years he's been trying, and failing, to write a novel about coincidence. His wife thinks he's obsessed, Laureth thinks he's on the verge of a breakdown. He's supposed to be doing research in Austria, so when his notebook shows up in New York, Laureth knows something is wrong.
On impulse she steals her mother's credit card and heads for the States, taking her strange little brother Benjamin with her. Reunited with the notebook, they begin to follow clues inside, trying to find their wayward father.
Ahead lie challenges and threats, all of which are that much tougher for Laureth than they would be for any other 16-year old. Because Laureth Peak is blind.