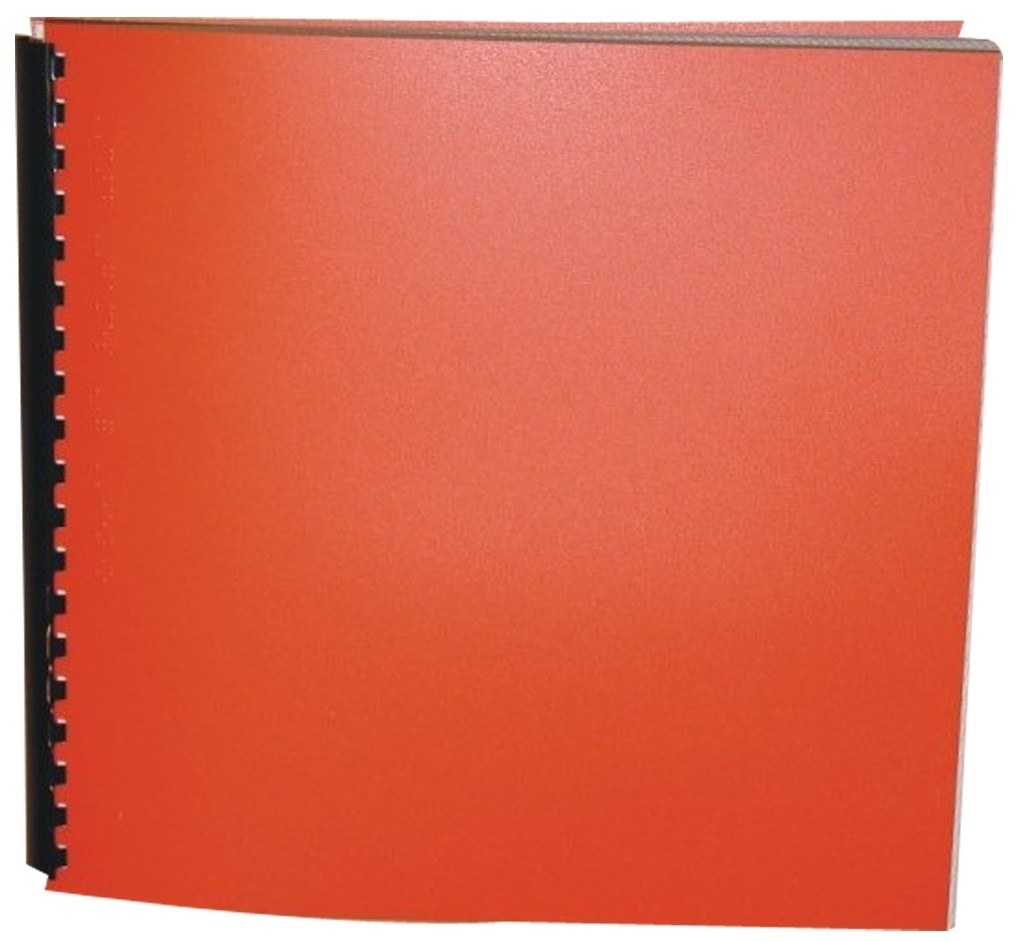 Product Features
Package Weight: about 2.8 pounds.
Product Description
(A 1965 Newbery Award Book)
Manolo was only three when his father, the great bullfighter Juan Olivar, died. But Juan is never far from Manolo's consciousness - how could he be, with the entire town of Arcangel waiting for the day Manolo will fulfill his father's legacy?
But Manolo has a secret he dares to share with no one - he is a coward, without aficion, the love of the sport that enables a bullfighter to rise above his fear and face a raging bull. As the day when he must enter the ring approaches, Manolo finds himself questioning which requires more courage: to follow in his father's legendary footsteps, or to pursue his own destiny?
For ages 9 to 12.