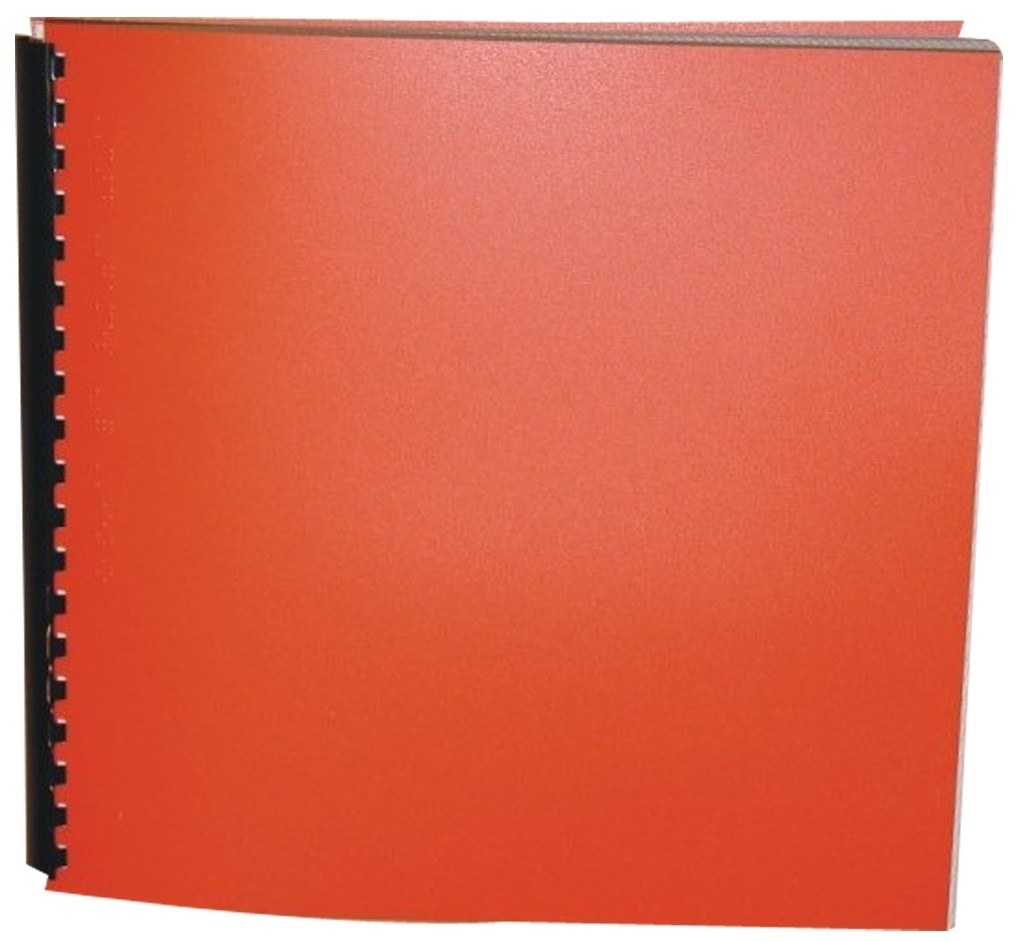 Shadow of Ararat

Series: Oath of Empires 1
Product Features
Package Weight: about 22.2 pounds.
Product Description
In his ambitious first novel, Harlan combines fantasy and alternate history to create a rich depiction of an ancient empire. Set in what would be our A.D. 600, the narrative depicts a Roman empire that is still standing, thanks to the prowess of its military legions and of its thaumaturges. The book's many subplots stir into action when the empire's Western emperor joins his Eastern counterpart in a war against Persia. Characters include stock villains and unrelievedly heroic heroes, such as the Roman Prince Maxian, who is both a fighter and physician. Fortunately, most of the other major characters are more rounded; they include a female assassin whose cunning patron sends her into the royal army, an emperor who returns from the dead, a young Hibernian thaumaturge who is prematurely thrust into battle, a Hermetic priest who mentors his inexperienced pupil in the art of magic and a powerful sorcerer who turns against his country.
Harlan incorporates allusions to real historyAfor example, references to a religious group crucified for not worshipping Roman godsAwhile twisting history's consequences in other arenas, such as in his descriptions of the effects of lead in Roman drinking water. Even if the novel often lacks the lush detail of similar fantasy and historicals, it adequately evokes the period's landscape, everyday manners, eating and housing.
This book marks the start of a planned Oath of Empire series, and most readers of this volume will look forward to the second.