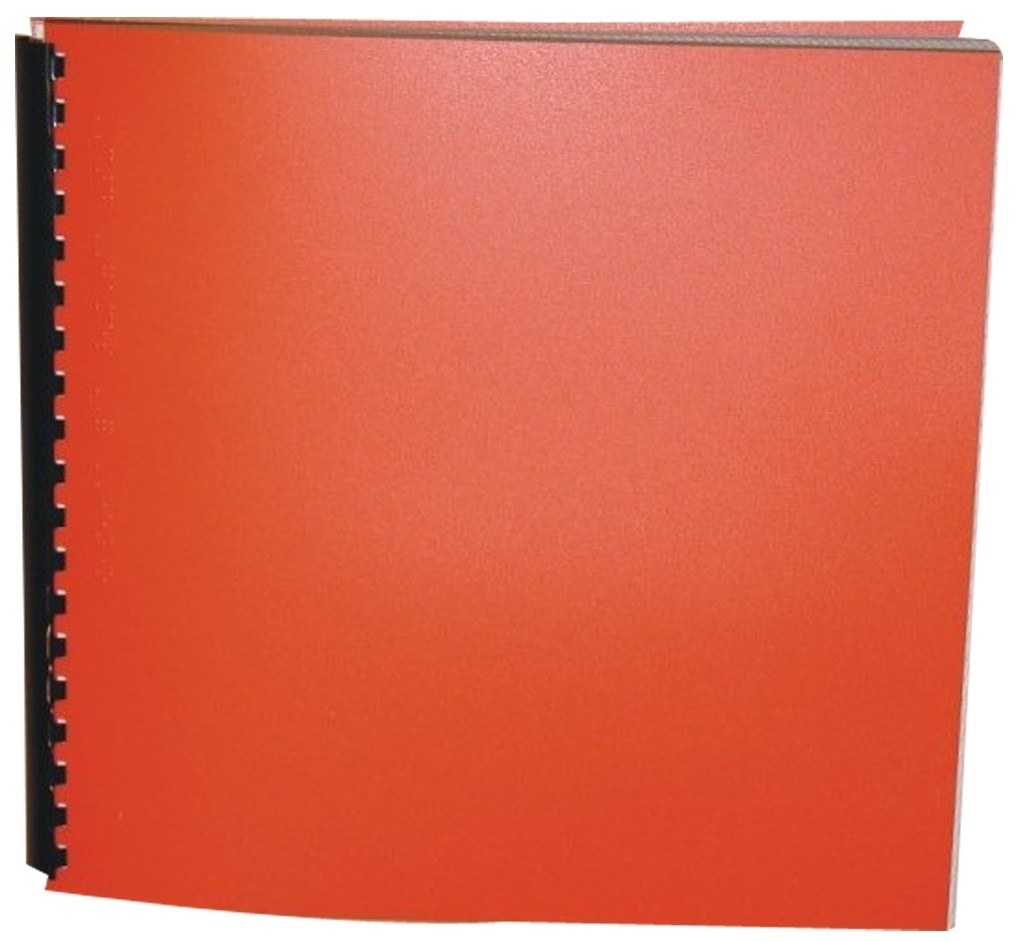 Product Features
Package Weight: about 4.8 pounds.
Product Description
The Civil War is over, but to twelve-year-old Will Page the Yankees are still enemies. How can it be otherwise, when the war has claimed his entire immediate family? Now Will must live with relatives in the Virginia Piedmont. This would be bearable if Will's uncle had participated in the war--but Jed Jones refused to fight the Yankees.
Although bitterly resentful, Will has to accept his uncle's hospitality and share his rural life, working beside him in a way no city boy has ever worked. As Will learns during the long, hot summer to trap rabbits, hoe the garden, mend the fence, and more, he comes to admire his uncle's ability to do just about anything. Still, in Will's eyes the man's skill and generosity are not enough to win respect, much less love. How will he ever manage to stay in this place?
Then the opportunity comes for Will to go home and live with a family friend. To his surprise, Will feels torn--until Uncle Jed allows a traveling Yankee to rest on his farm and re-ignites all of Will's rancor.
In this thoughtful first novel, Carolyn Reeder has created a hero who is all too human in his blind anger, but whose humanity finally prevails, helping him to realize that good people may hold opposite views--and that all people suffer needlessly from war.
For ages 10 to 13.