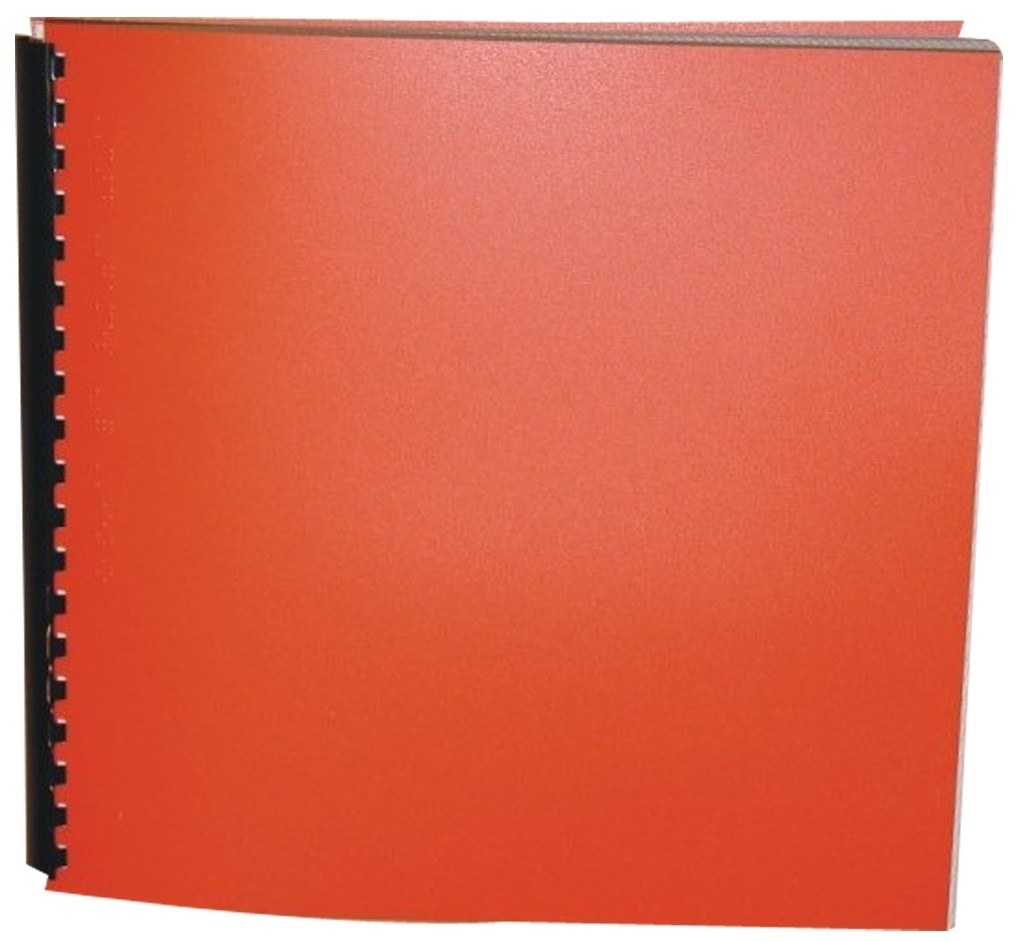 Seeing Lessons

Series: The Story of Abigail Carter and America's First School for Blind People
Product Features
Package Weight: about 2.8 pounds.
Product Description
"Abigail Carter, ten, her sister Sophia, and their young brother Edward were born blind. Fortunately for them, Dr. Samuel Howe has committed his energy and vision to setting up the first school for the blind in America. After studying such institutions in Europe, Howe opens a trial school in his father's house in Boston, but must prove that this "radical idea" has merit before he can hope to procure public funds. Hermann offers a good depiction of the 1830's and of the societal attitudes toward individuals with special needs. Young readers hungry for historical fiction after reading the
American Girls
books or interested in the early life of Helen Keller will enjoy this heady fictionalized biography." - School Library Journal.
For ages 9 to 12.
Ask a Question About this Product
(From the Biographies shelf.)