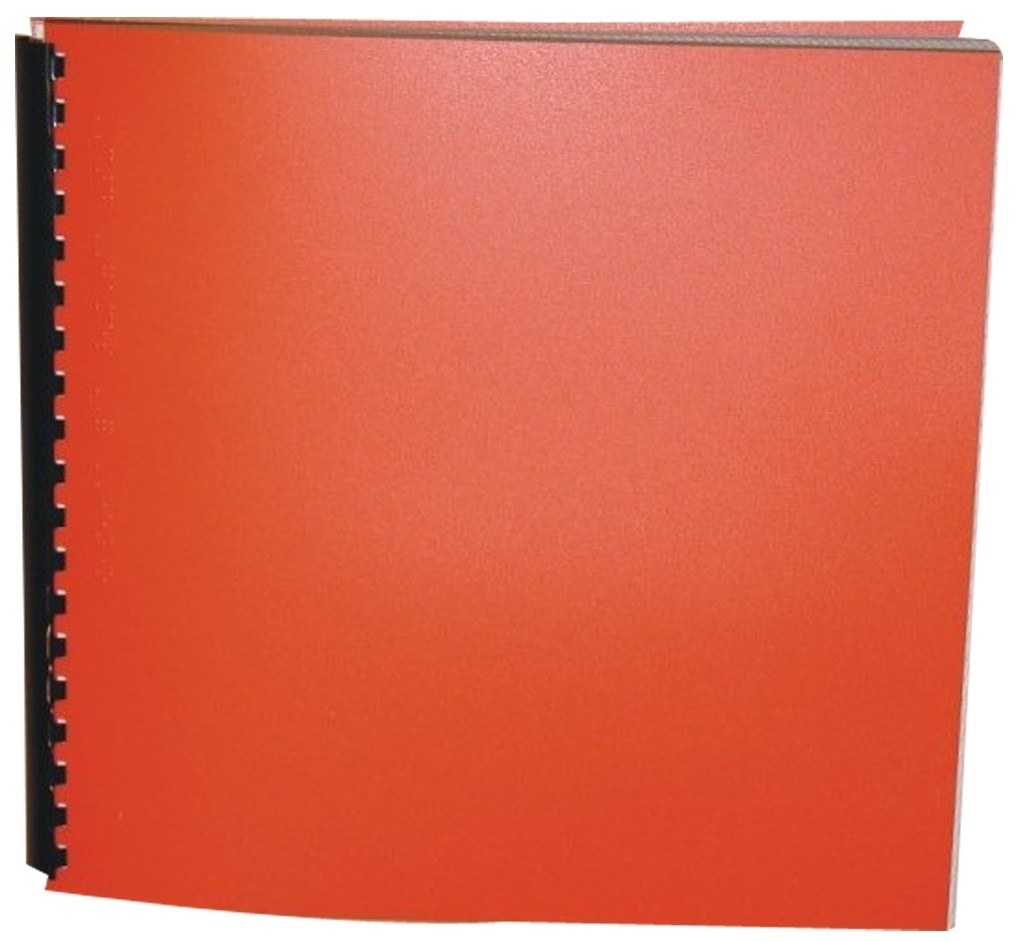 Product Features
Package Weight: about 1.3 pounds.
Product Description
One by one, people of all ages transform a trash-filled inner-city lot into a productive and beautiful garden, and in doing so, the gardeners are themselves transformed. "This novel (a Newbery award winner) is the story of an urban garden started by an immigrant child and nurtured by people of all ages and ethnic backgrounds. Each of the thirteen chapters is narrated by a different character, allowing the reader to watch as a community develops out of disconnected lives and previous suspicions." - Horn Book.
For ages 9 to 12 and older readers.