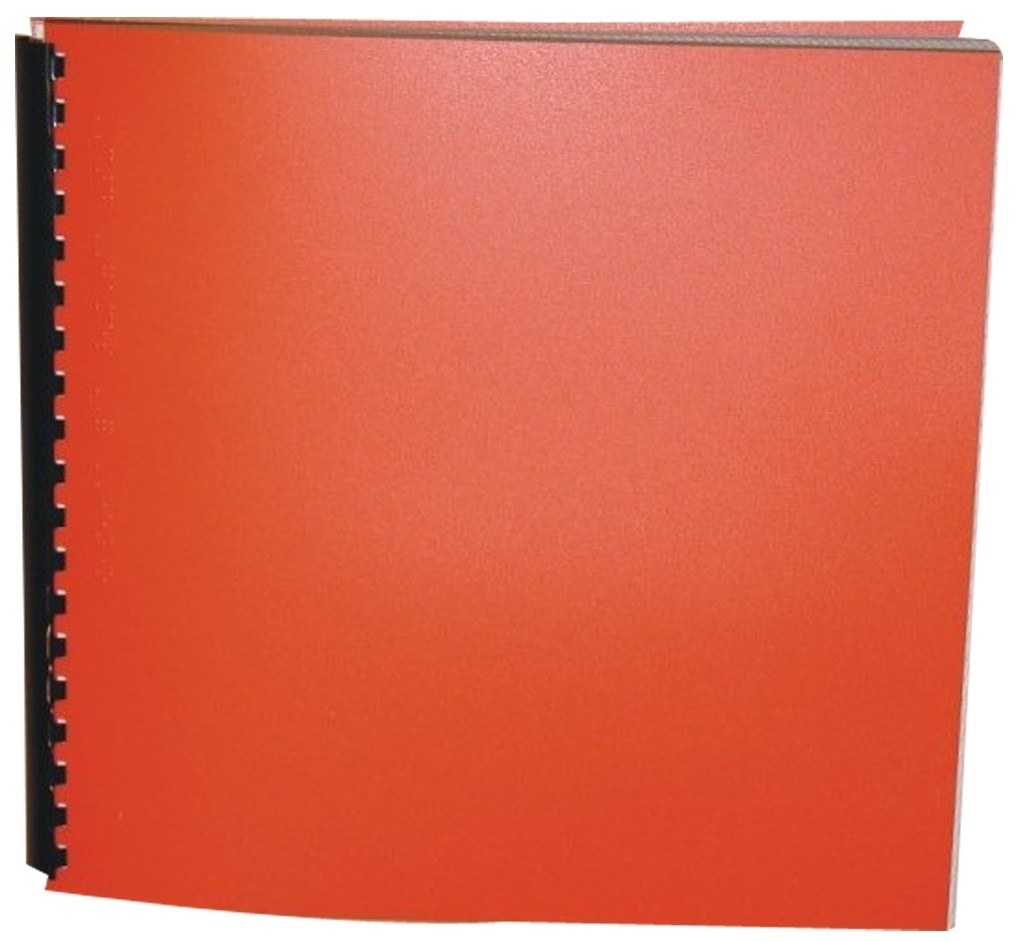 Secret of the Devil's Triangle
Product Features
Package Weight: about 13.4 ounces.
Product Description
When the Watson Furniture Company has to close for the summer, Carlos and P.J. decide to go to Bermuda. They want to find out why so many ships and planes vanish in the mysterious Devil's Triangle.
But trouble follows them every step of the way. Will they ever solve the mystery?
For ages 7 to 10.