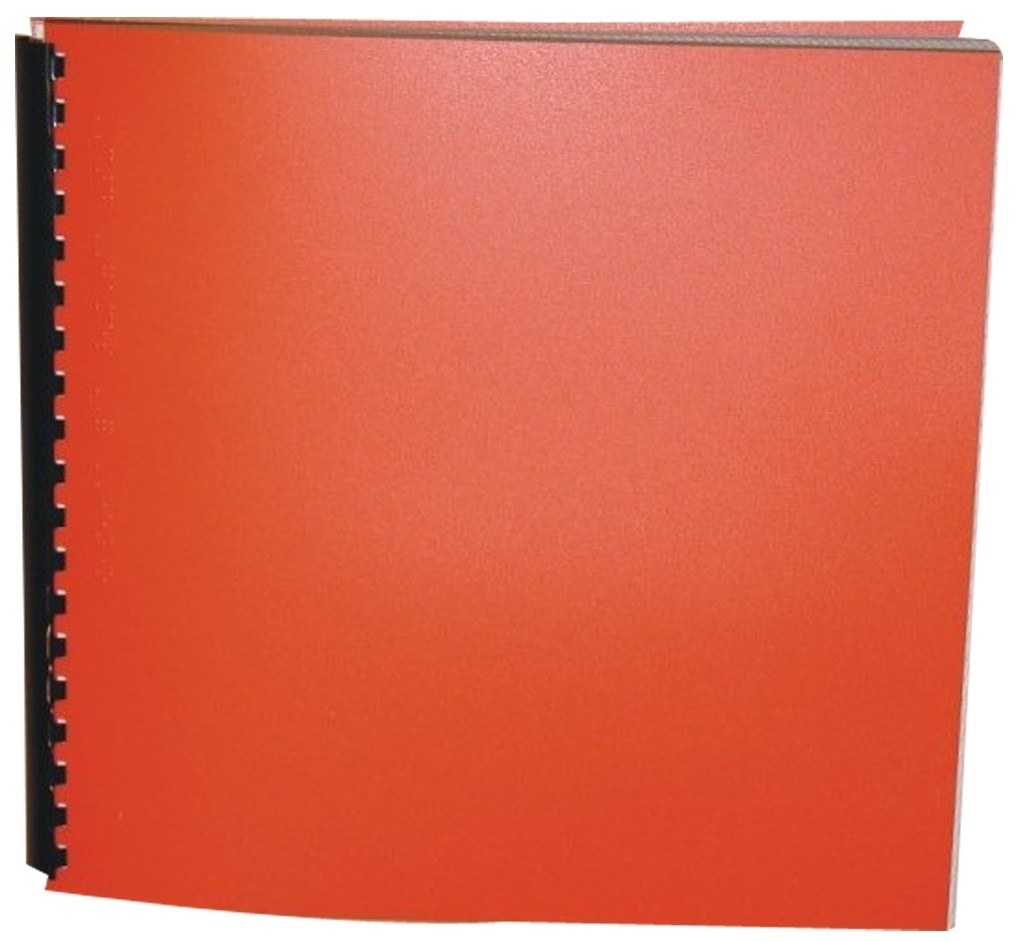 Product Features
Package Weight: about 3.1 pounds.
Product Description
A Newbery Award Book
Cusi, a modern Inca boy, leaves his home high in the Andes mountains to learn the mysterious secret of his ancient ancestors. Accompanied by his pet llama, Misti, he slowly discovers the truth about his birth and his people's ancient glory - now he must prove himself worthy to be entrusted with the fabulous secret from the past.
This is a story that sings the grandeur of the mountains: the wild crags, the canyons and gorges, the lovely pastures and wildflowers and deep crystal pools. More than that, it sings the grandeur of the Incas themselves: their grace and pride and dignity, the greatness that was never defeated but lives on, sacred within their hearts.
"From a hidden mountain valley of Peru is drawn this rarely beautiful and subtle story." - Horn Books