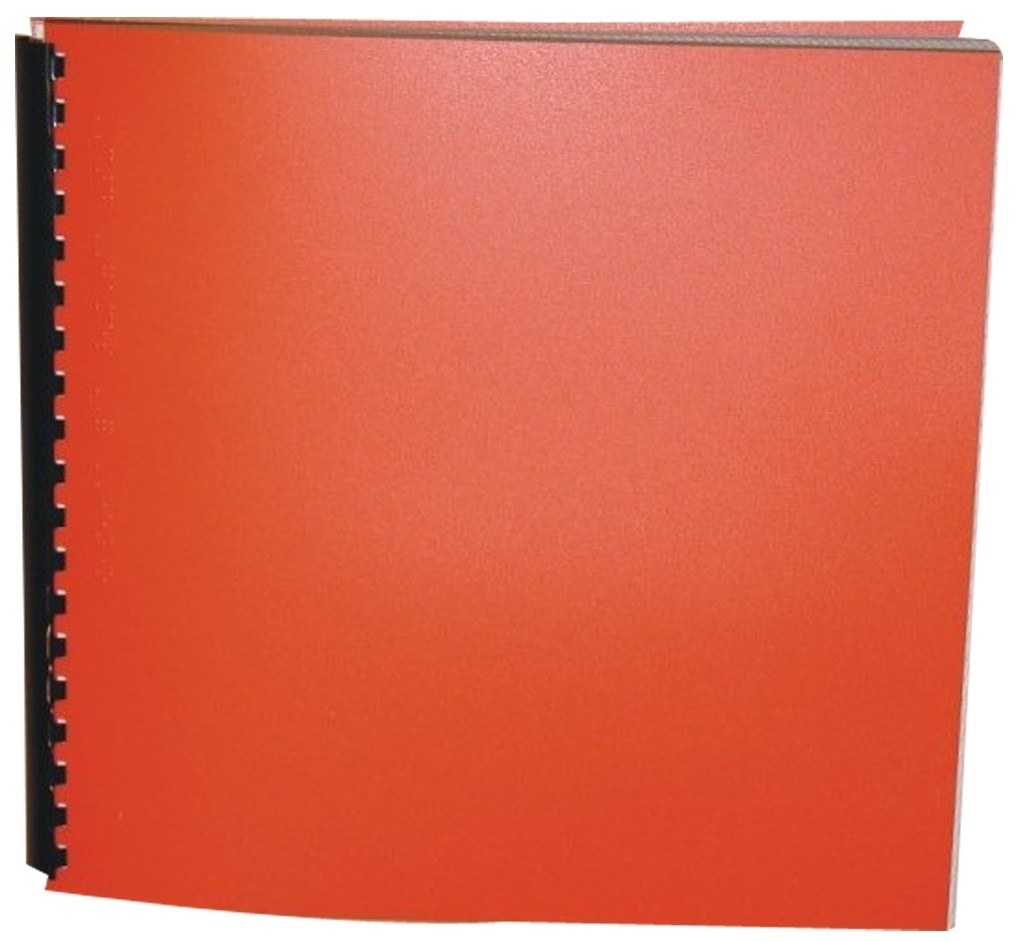 Product Features
Package Weight: about 3.1 pounds.
Product Description
Patrick never wanted to move to Waskasoo City. He has no friends there; his dad is going to be the school principal, and some bullies have decided to welcome him in their own special way. And then there's the school itself. Craven Hill School looks like a spooky old castle, with its looming towers, long dark staircases, and forbidding belltower. And scary it is.
Late one night, while waiting for his father to finish work, Patrick finds himself drawn down the school's dark hallway and up its gloomy stairs. There he sees a young boy materialize before him and then disappear into thin air. That's just the beginning of Patrick's troubles--because the ghost keeps coming back, and he's getting more and more powerful. Desperate to find out what's going on, Patrick begins to investigate. And he discovers that more than fifty years before, a young boy disappeared from Craven Hill School forever. And like Patrick, he was new to the school and his father was the principal. ... Finally, the girl next door helps terrified Patrick unravel the fifty-year-old mystery of the boy's death.
For ages 9 to 12.