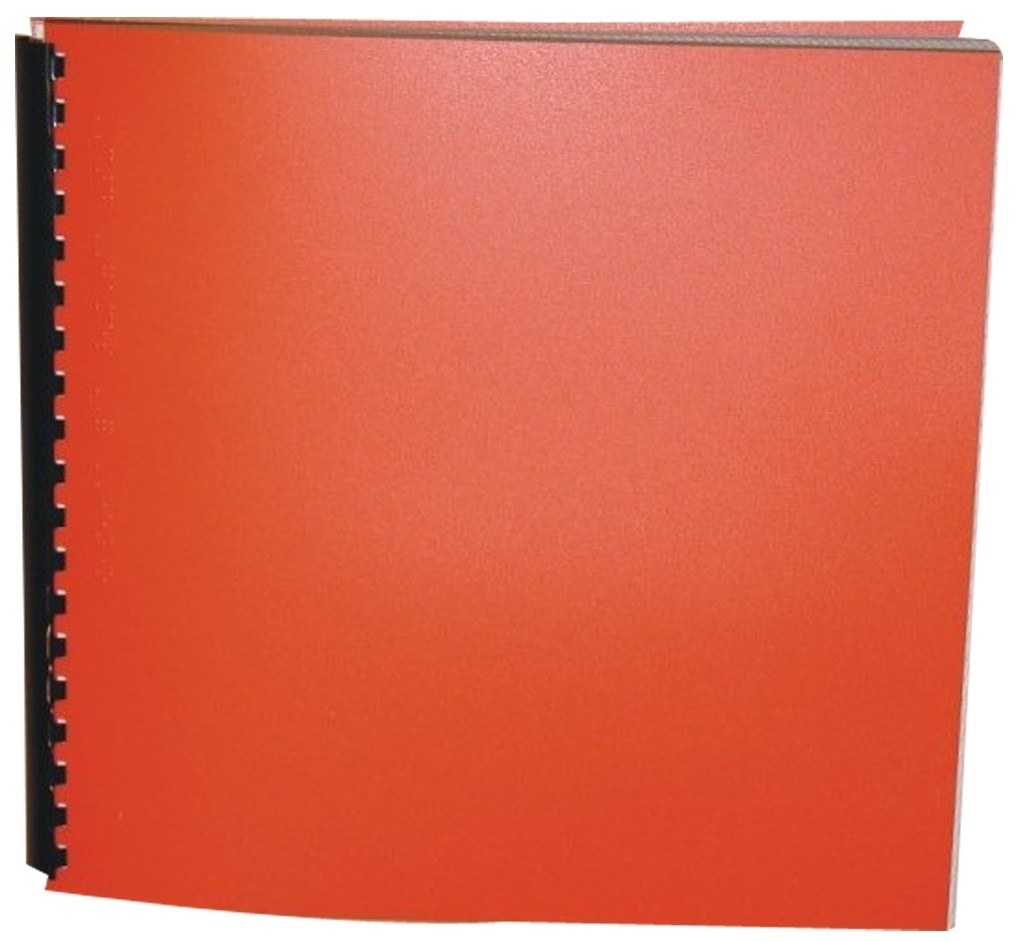 Say Cheese and Die!

Series: Classic Goosebumps #8
Product Features
Package Weight: about 2.5 pounds.
Product Description
Greg thinks there is something wrong with the old camera he and his friends found. The photographs keep turning out wrong. Very wrong. Like the snapshot Greg took of his father's new car that shows it totaled. And then Greg's father is in a nasty wreck. But Greg's friends don't believe him.
Shari even makes Greg bring the camera to her birthday party and take her picture. Only Shari's not in the photograph when it develops. Is Shari about to be taken out of the picture permanently? Who is going to take the next fall for ... the evil camera?