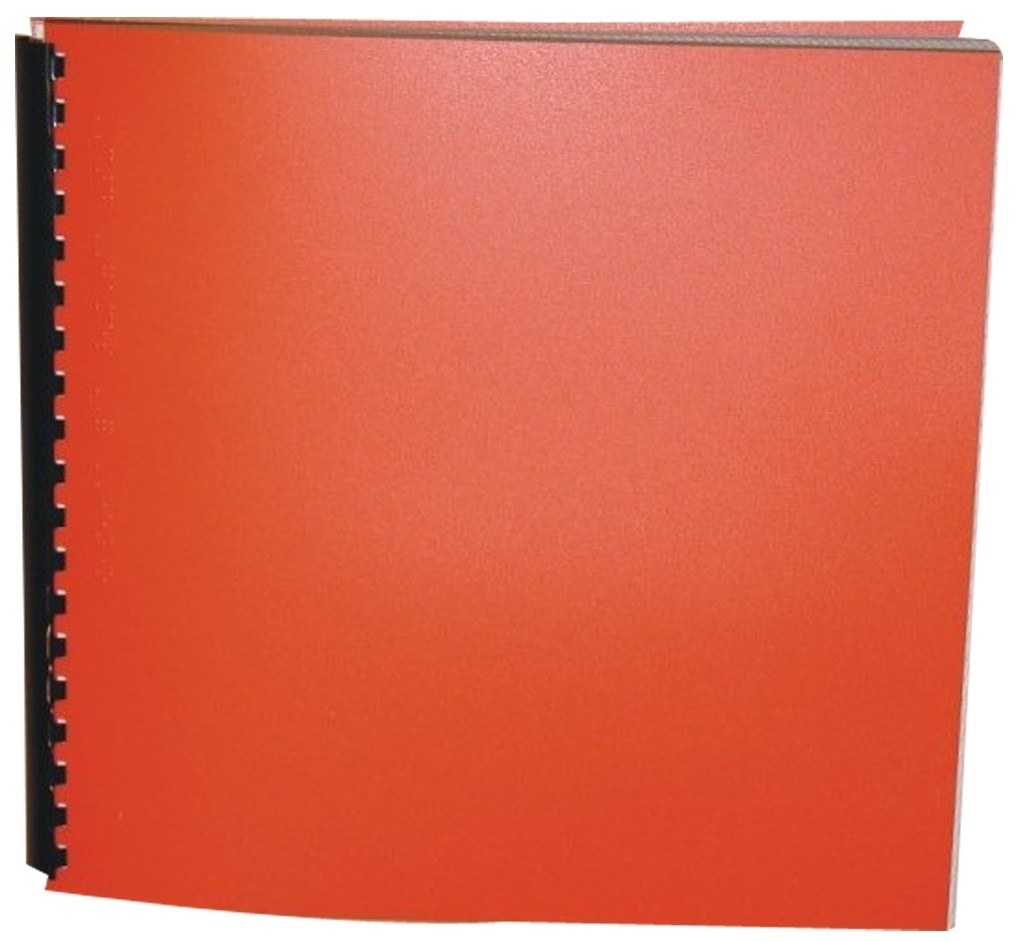 Rush Revere and the Brave Pilgrims

Series: Rush Revere #1
Product Features
Package Weight: about 4.3 pounds.
Product Description
Nationally syndicated radio talk-show host Rush Limbaugh has long wanted to make American history come to life for the children of his listeners. So he created the character of a fearless middle-school history teacher named Rush Revere, who travels back in time and experiences American history as it happens, in adventures with exceptional Americans.
Our story begins aboard the Mayflower and follows the Pilgrims through their first winter in the New World. History teacher Rush Revere time-travels with two young students to see American history first-hand. Always riding along with him is his trusty talking horse Liberty, who is hungry for knowledge - and food! Come along with the time-traveling adventure crew as they build forts, sword fight, explore, speak with exceptional people like Squanto and William Bradford, and witness the first Thanksgiving.
There is so much to learn. Join Rush Revere on his first adventure!
For ages 8 to 12.