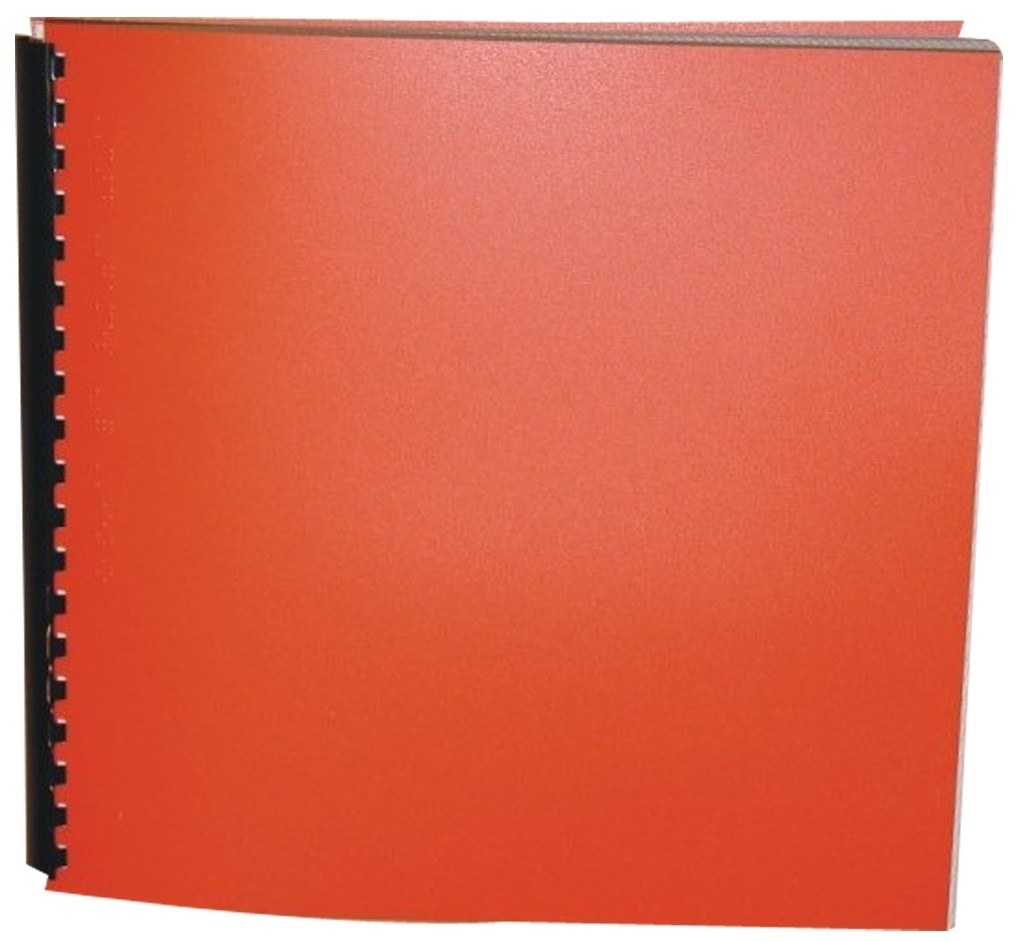 Product Features
Package Weight: about 3.1 pounds.
Product Description
A Newbery Honor Book. Schneider Family Book Award.

Twelve-year-old Catherine just wants a normal life. Which is near impossible when you have a brother with autism and a family that revolves around his disability. She's spent years trying to teach David the rules from "a peach is not a funny-looking apple" to "keep your pants on in public"--in order to head off David's embarrassing behaviors.
But the summer Catherine meets Jason, a surprising, new sort-of friend, and Kristi, the potential next-door friend she's always wished for, it's her own shocking behavior that turns everything upside down and forces her to ask: What is normal?
Filled with humor and warmth, Cynthia Lord's debut novel takes a candid and sensitive look at feeling different and finding acceptance--beyond the rules.
For ages 10 to 13.