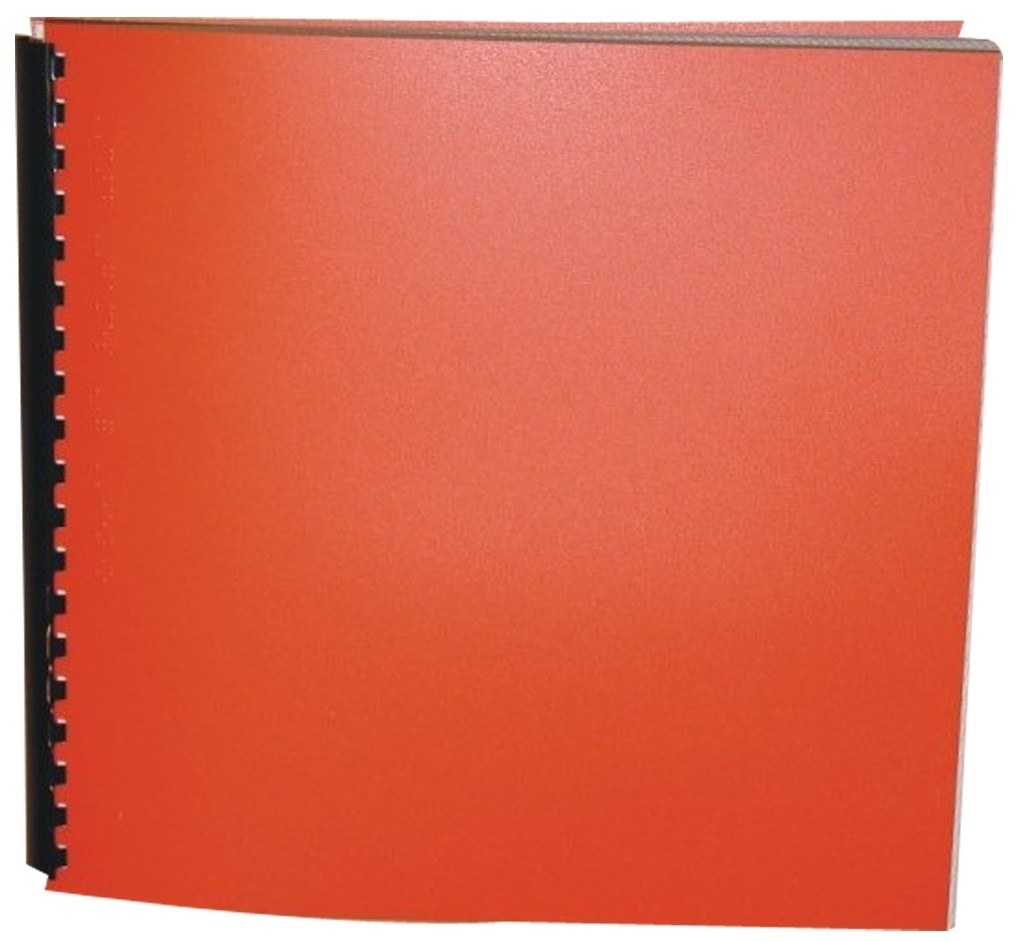 Roger Friday, Live from the Fifth Grade
Product Features
Package Weight: about 2.4 pounds.
Product Description
"Roger causes plenty of mischief at his parochial school. He can't resist playing tricks on classmate Marsha, such as scaring her with a dead snake. But soon Roger, his best friend Patrick, and Marsha join forces to solve the mystery of a stolen laser printer in order to clear Mr. Doyle, the mentally disabled custodian, from suspicion. This comedy of errors ends happily; the mystery is solved and friendships are solidified.
This is a delightful tale, packed with humor. The narrator is a charming pest whose concern for others is touching. The Sisters treat their charges with a pleasing mixture of discipline and compassion. A lighthearted book that will appeal to young readers looking for easy entertainment." - Jacqueline Rose, Lake Oswego Public Library, School Library Journal.
For ages 8 to 10.