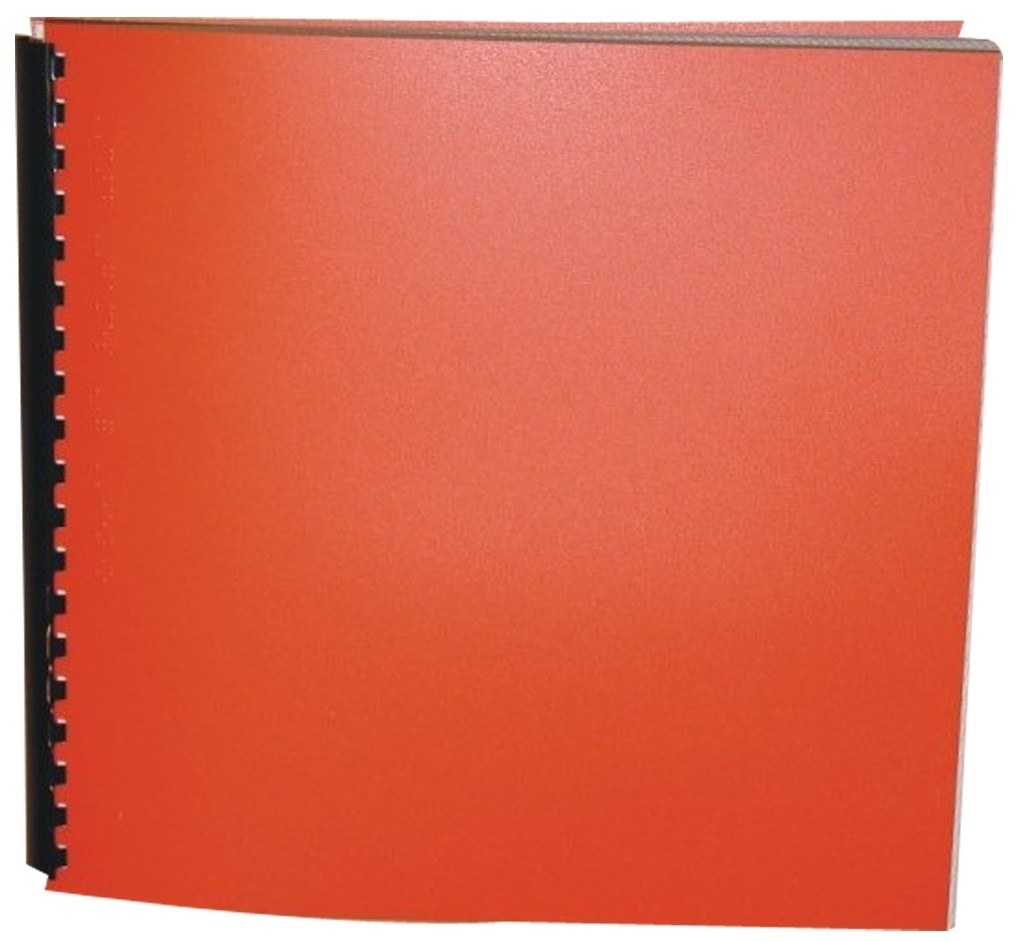 Product Features
Package Weight: about 2.7 pounds.
Product Description
Lucas held the chisel under Eric's nose and said, "We've got some friends coming here in a little while. If you make a single sound, I'm going to hurt you real bad. Understand?"
When Eric Douglas heads down the Buffalo River in his canoe, he thinks he's left the outside world behind. For the next week he'll be canoeing and camping - enjoying the fresh smell of the surrounding woods, landing an occasional bass for supper, listening to the reassuring crackle of the evening campfire. And his biggest problem will be keeping his overactive little brother, Robbie, out of trouble.
But when Eric stumbles upon a car-theft ring operating out of an isolated old barn, his wilderness trek turns deadly - and his life depends on Robbie finding help, fast.
The pace is rapid, the tension high, and the adventure thrilling in this latest offering from master storyteller Thomas Dygard.
For ages 10 to 14.