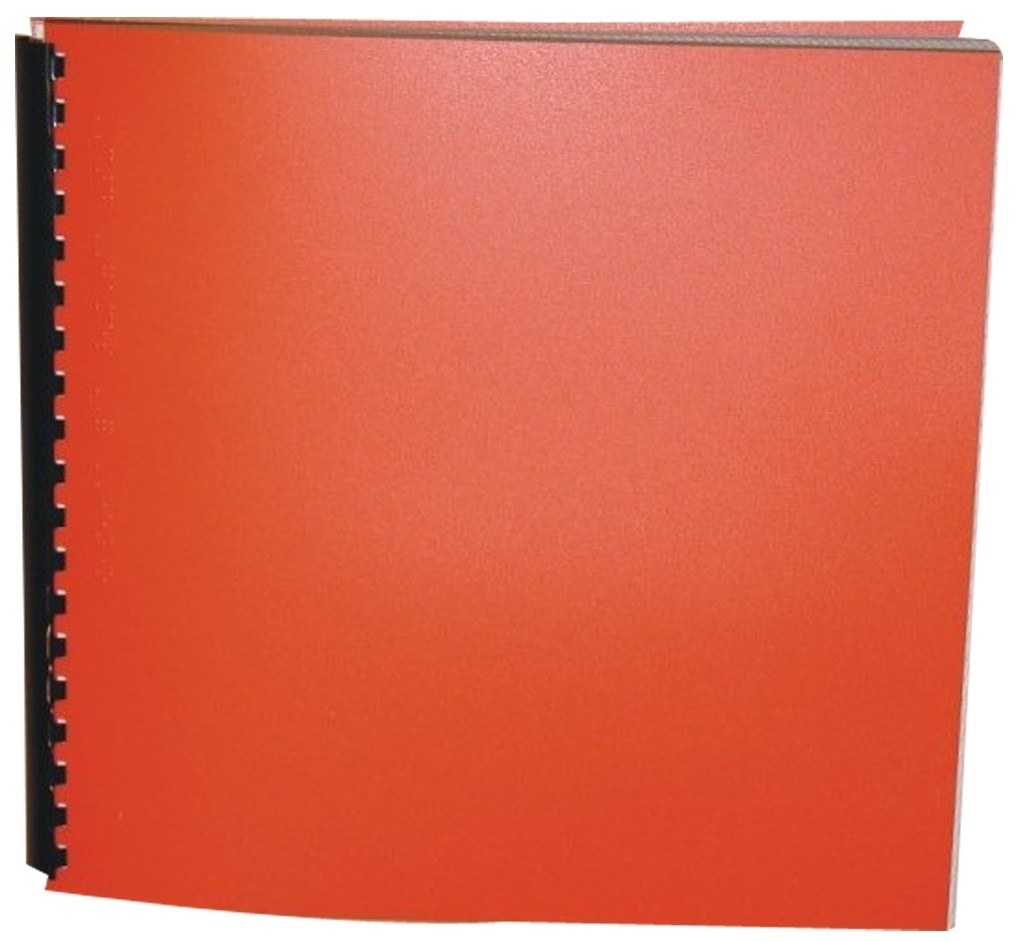 Product Features
Package Weight: about 2.6 pounds.
Product Description
"Forbidden to ride in the Huggins' clean new car, Henry's dog, Ribsy, runs after it until he is exhausted, forcing the family to stop and let him in. From then on he experiences one disaster after another. While shut up in the car at the mall, he accidentally hits the automatic window control, wiggles out and unsuccessfully searches for his owners. Confused, he jumps into another new-smelling car by mistake and goes home with the Dingleys, who give him a violet-scented bubble bath. Deeply insulted, Ribsy escapes and tries to find his way home. He meets many new people along the way, including a kindly old lady who dresses him in a hat and pipe, a bunch of school children who share their lunches, and a lonely boy harassed by the mean manager of his apartment building. After a dramatic rescue from a fire escape, Ribsy is joyfully reunited with his family.
Written in an easy, conversational style and filled with funny situations and sly satire, the fast moving story, although set at least forty years ago, is as appealing as ever. Ribsy is the sweet, spirited embodiment of hundreds of beloved, scruffy children's pets, back in the days before leash laws and animal control officers cramped their styles." - Patricia Dole, Children's Literature.
For ages 7 to 10.