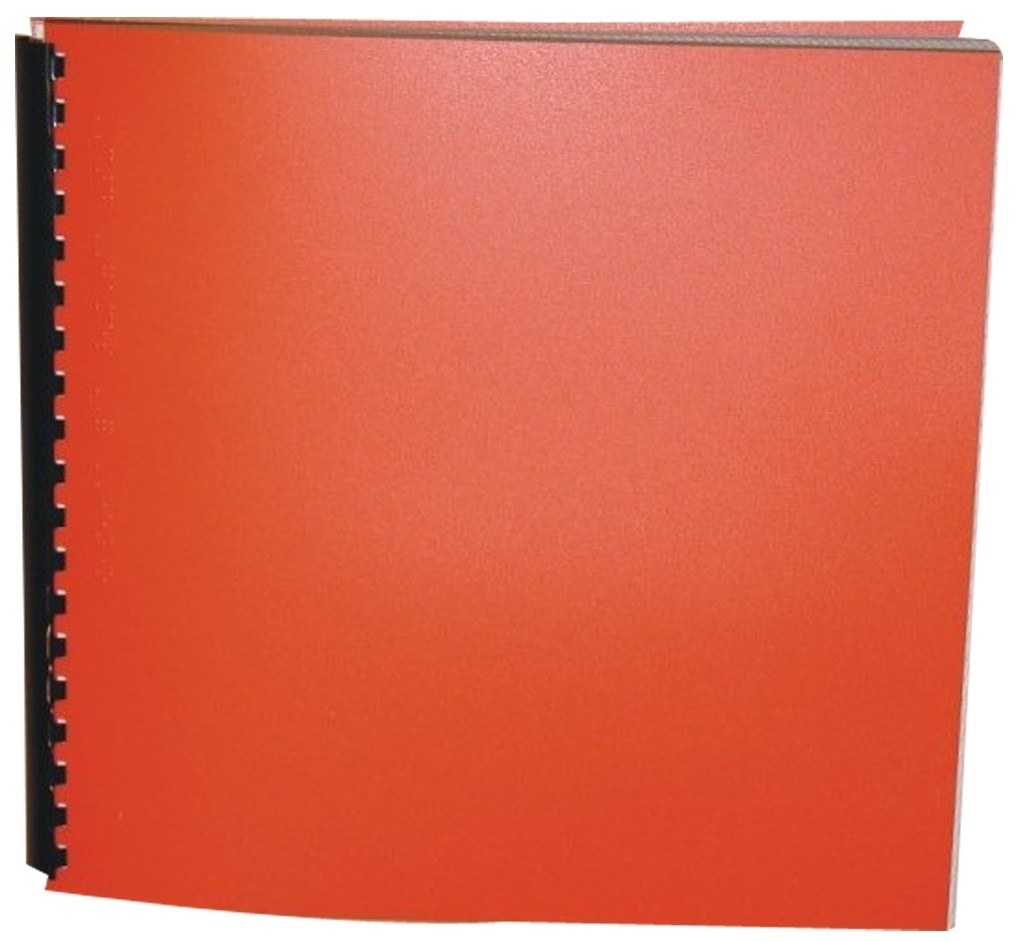 Product Features
Package Weight: about 1.8 pounds.
Product Description
Stranger than Strang! Guy Strang is convinced that the man and woman with whom he has lived all his life cannot possibly be what they claim to be--his parents. They're just too weird! Would anyone else's mother tie-dye every pair of underwear in the house? Would anyone else's father perform the famous oyster trick (sucking an oyster up his nose and spitting it out of his mouth) in a restaurant? No--except maybe the parents of the weirdest, most unappealing kid in Guy's whole class, nose-picker Bob-o Smith. But Bob-o's parents are as normal as parents come--just like Guy.
Could Guy and Bob-o have been ... switched at birth?
"A clever take on the search for one's identity."--School Library Journal.
For ages 9 to 12.