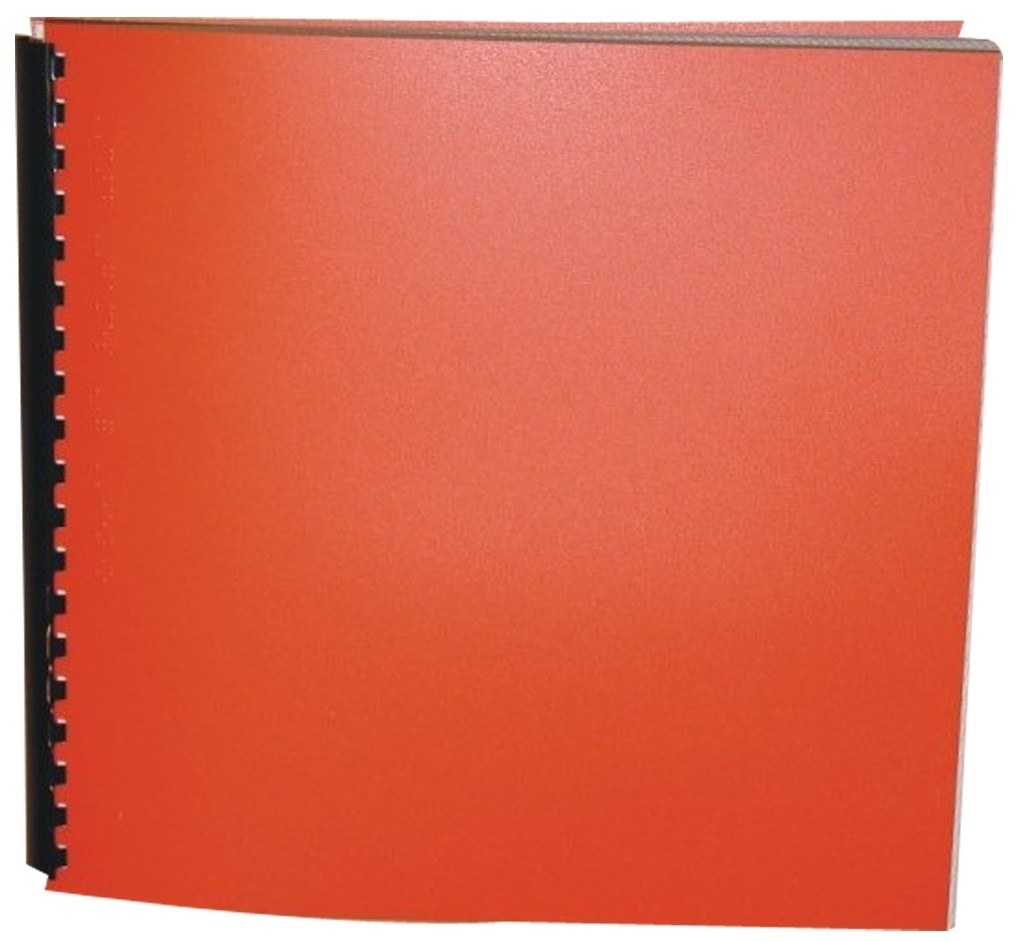 Product Features
Package Weight: about 7.2 pounds.
Product Description
The sequel to the action-packed Reboot is a can't-miss thrill ride, perfect for fans of James Patterson, Veronica Roth, and Marie Lu.
After coming back from death as Reboots and being trained by HARC as soldiers, Wren and Callum have finally escaped north, where they hope to find a life of freedom. But when they arrive at the Reboot Reservation, it isn't what they expected. Under the rule of a blood-thirsty leader, Micah, the Reboots are about to wage an all-out war on the humans. Although Wren's instincts are telling her to set off into the wilderness on their own and leave the battle far behind, Callum is unwilling to let his human family be murdered. When Micah commits the ultimate betrayal, the choice is made for them. But Micah has also made a fatal mistake ... he's underestimated Wren and Callum.
The explosive finale to the Reboot duology is full of riveting action and steamy love scenes as Wren and Callum become rebels against their own kind.