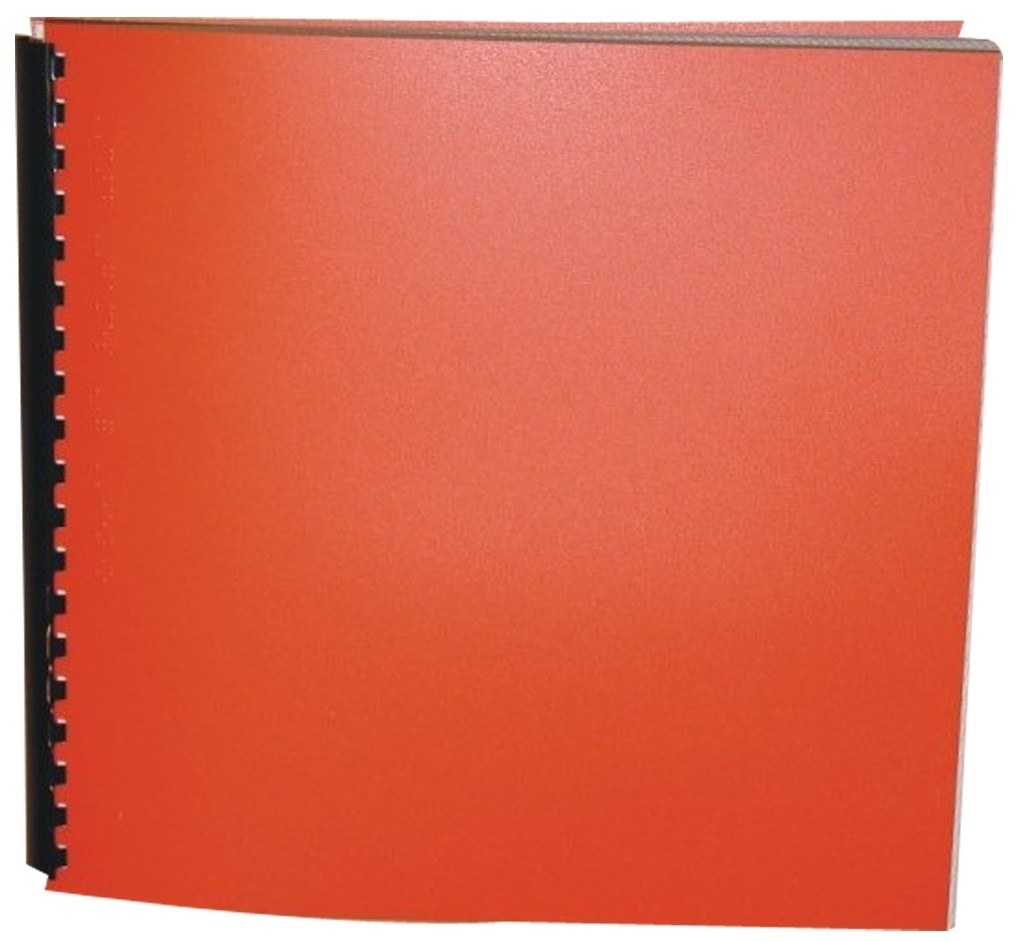 Rebecca of Sunnybrook Farm
Product Features
Package Weight: about 6.7 pounds.
Product Description
Kate Douglas Wiggin wrote in her autobiography that the idea for
Rebecca of Sunnybrook Farm
came to her while she was in the hospital recovering from a serious illness. In her weakness, she managed to create one of the most beloved children's characters of all time.
When the irrepressible Rebecca Randall is sent from her family farm to live in town with her two spinster aunts, in order to receive an education, she could not be more ready for an adventure. But it is her aunts - the strict, cold Miranda and the loving, timid Jane - who are in for the real surprise. From the day she steps into their lives, Rebecca in her innocence unwittingly breaks rules, fills the house with her poetry, and opens her aunts' hearts to love. Rebecca also makes friends with the wealthiest man in town, the mysterious Adam Ladd, who takes a particular interest in Rebecca as she grows from a rambunctious child into a dynamic young lady.
Rebecca Randall is that rare character who grows and matures, but yet never loses her childlike charm. Her story is a one of beauty that never wanes, no matter how many times the reader returns to enjoy its delights.