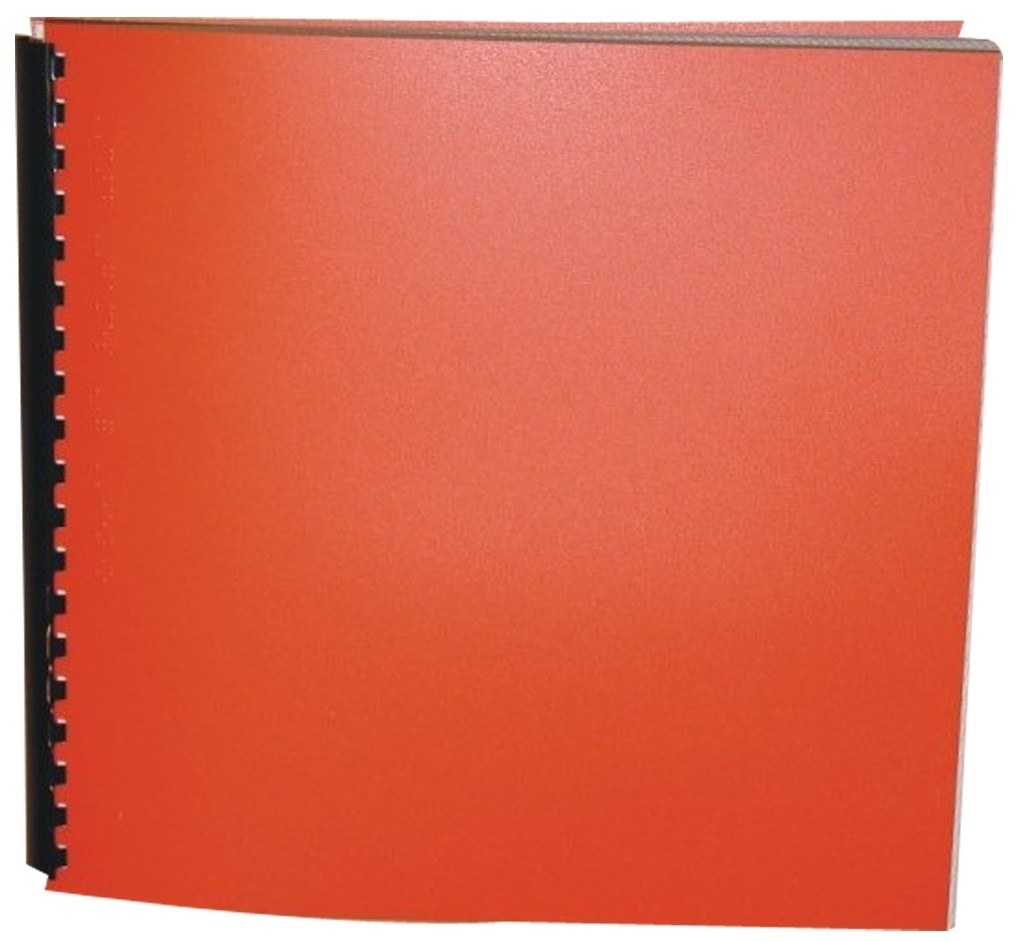 Product Features
Package Weight: about 1.6 pounds.
Product Description
From the first time he touched the keys of a piano at the age of four, Ray Charles Robinson knew he wanted to spend his life making music. Overcoming blindness, poverty, drug addiction, and racism, Ray Charles became one of the most successful musicians in the world. He is widely considered to be the father of soul music - a combination of gospel, jazz, and blues.
This entertaining biography traces Ray Charles's life and career, which spans more than fifty years, from early gigs in the nightclubs of Florida and Seattle to sold-out world tours. He has recorded more than sixty albums, appeared in films and on television, and received numerous awards and honors. His intense, emotional performances continue to delight audiences everywhere.
For ages 10 to 14.
Ask a Question About this Product
(From the Biographies shelf.)