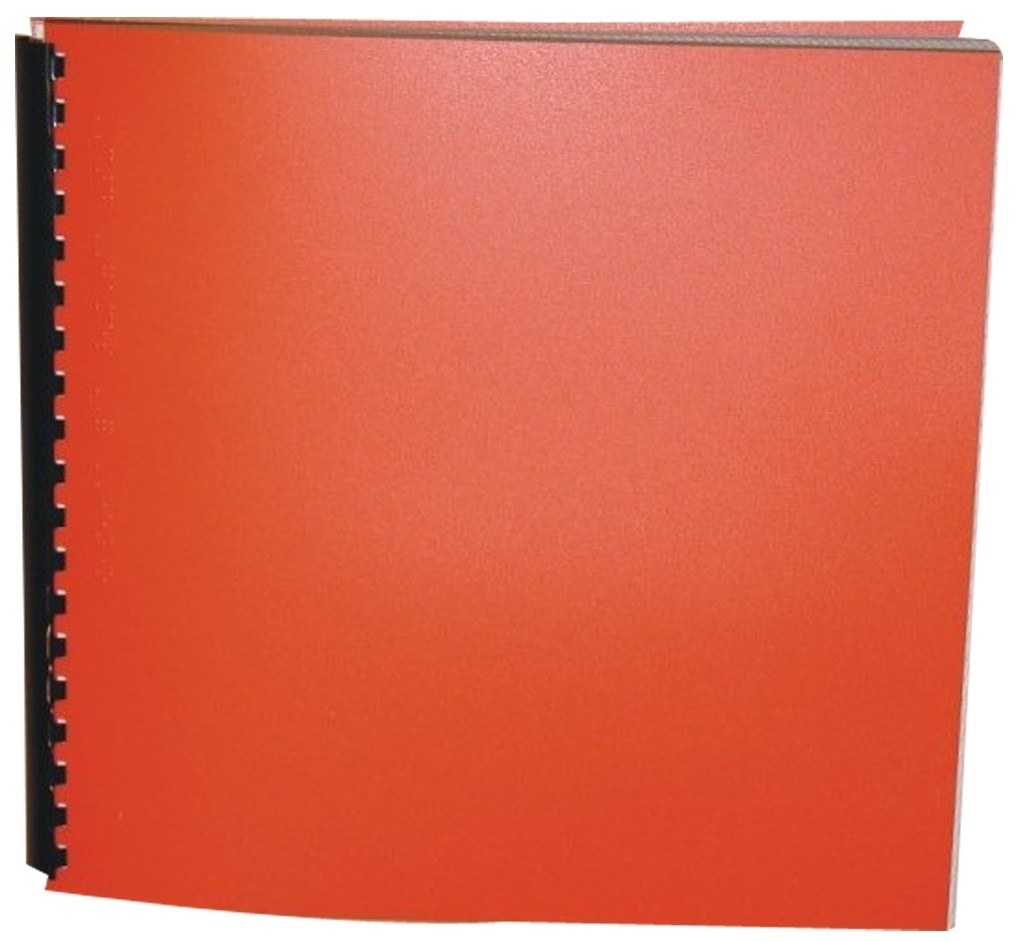 Product Features
Package Weight: about 4 pounds.
Product Description
A 1964 Newbery Honor Book.
Eleven-year-old Sterling found Rascal--a mischievous, intelligent, and most engaging young raccoon--in a hollow stump in the woods. Adopted into a household that included Sterling's absentminded father, four skunks, woodchucks, a crow named Poe, and a half-finished 18-foot canoe in the living room, Rascal became Sterling's constant companion--and ate, slept, and even went to school with him.
In a very special, adventure-filled year, Rascal and Sterling swam, fished, and explored the countryside together--until the spring day when suddenly everything changed.
This heartwarming and delightful memoir of a boy's friendship with a wild animal, and his growing awareness of the world around him, has become a treasured classic--and Rascal has taken his place among literature's most captivating and endearing animals.
"A boyhood memoir written with simplicity, humor, and affection, the story of Rascal will appeal to animal lovers of all ages."--Booklist
"Everyone should knock off work, sit beneath the nearest tree, and enjoy Rascal from cover to cover."--Chicago Tribune
"Young readers will cherish it, and readers who grew up in the "better era" will appreciate its honest nostalgia."--The New York Times Book Review.
For ages 9 to 12.