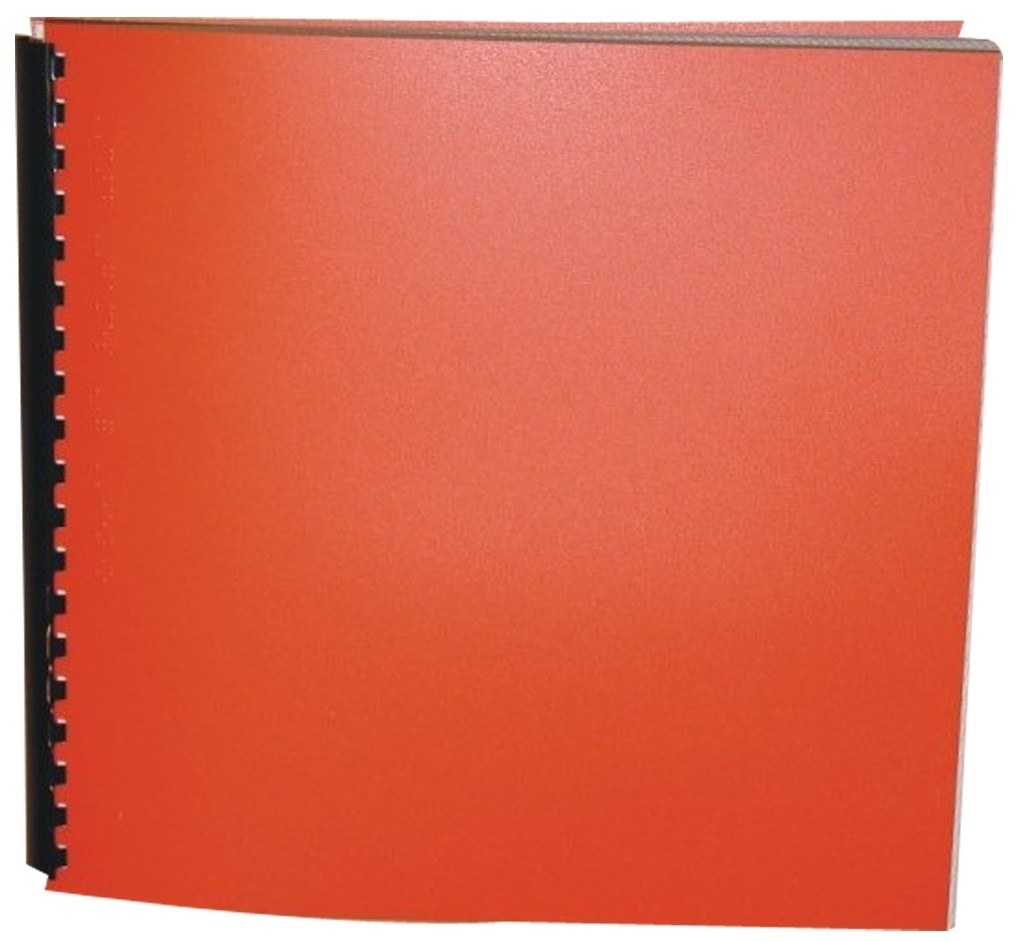 Rainbow Six

Series: Jack Ryan #10
Product Features
Package Weight: about 28.7 pounds.
Product Description
In this #1 New York Times bestselling John Clark thriller, author Tom Clancy takes readers into the shadowy world of anti-terrorism and gets closer to reality than any government would care to admit ...
Ex-Navy SEAL John Clark has been named the head of Rainbow, an international task force dedicated to combating terrorism. In a trial by fire, Clark is confronted with a violent chain of seemingly separate international incidents. But there is no way to predict the real threat: a group of terrorists like none the world has ever encountered, a band of men and women so extreme that their success could literally mean the end of life on earth as we know it.