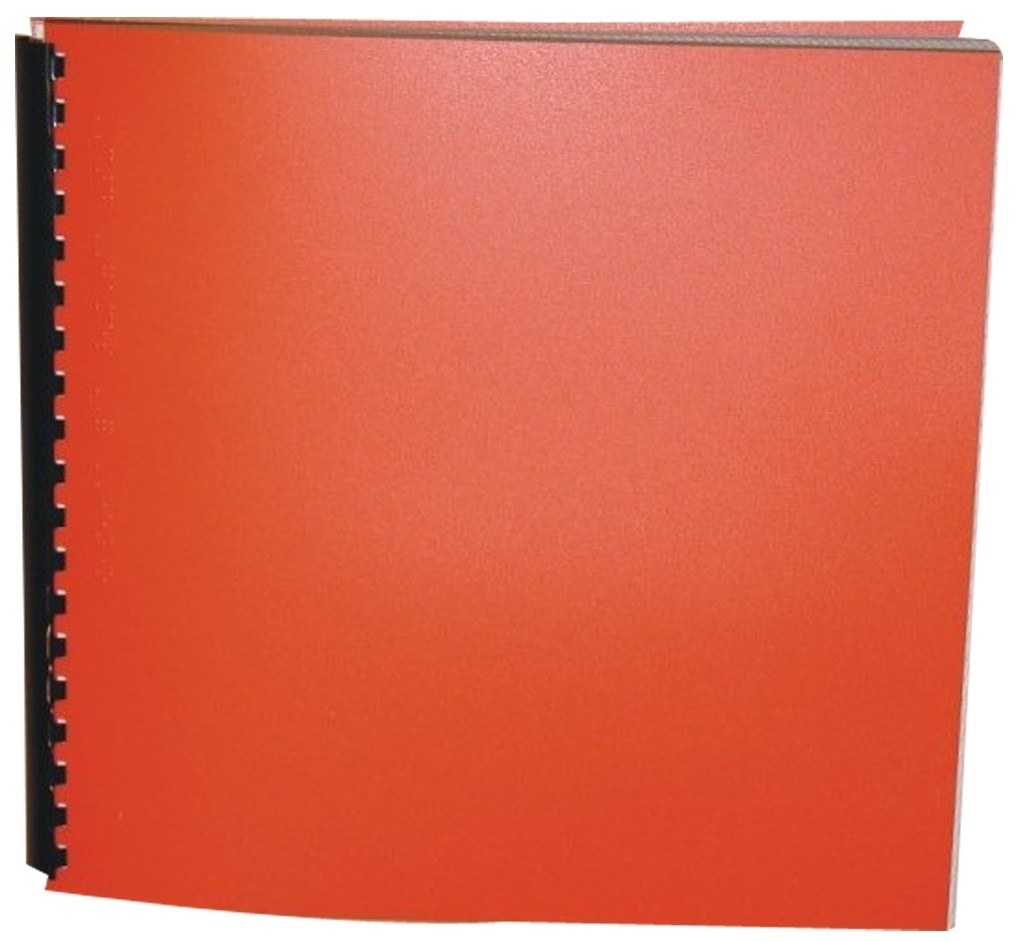 Product Features
Package Weight: about 4 pounds.
Product Description
There's nothing about school that Benjy enjoys more than working on Kidsview, the school's student radio show, but the other kids he has to work with just don't seem to take the show seriously! Mark can't seem to do anything right; Ellen-Louise is more interested in the Pets-of-the-Week than the actual radio show; Mr. Morenz, the school advisor, is more interested in seeing how far he can get in reading the exciting sci-fi thriller,
The Glass Caves of Nodrog
; and Arthur always ends his editorial tirades in the middle of a sentence, leaving dead air, the cardinal sin of radio broadcast.
So when Benjy gets a new teacher who insists on turning their class into "Fifth Grade Seminar", laying on the homework like it was going out of style, and complaining about the kind of work Benjy is turning in, it's just too much! He's going to have to find a way to turn Kidsview into a solution to his problems. It won't be easy with an incompetent parrot, an angry sponsor and a rampaging bully all infringing on his time, but he's got to find a way!
For ages 9 to 12.