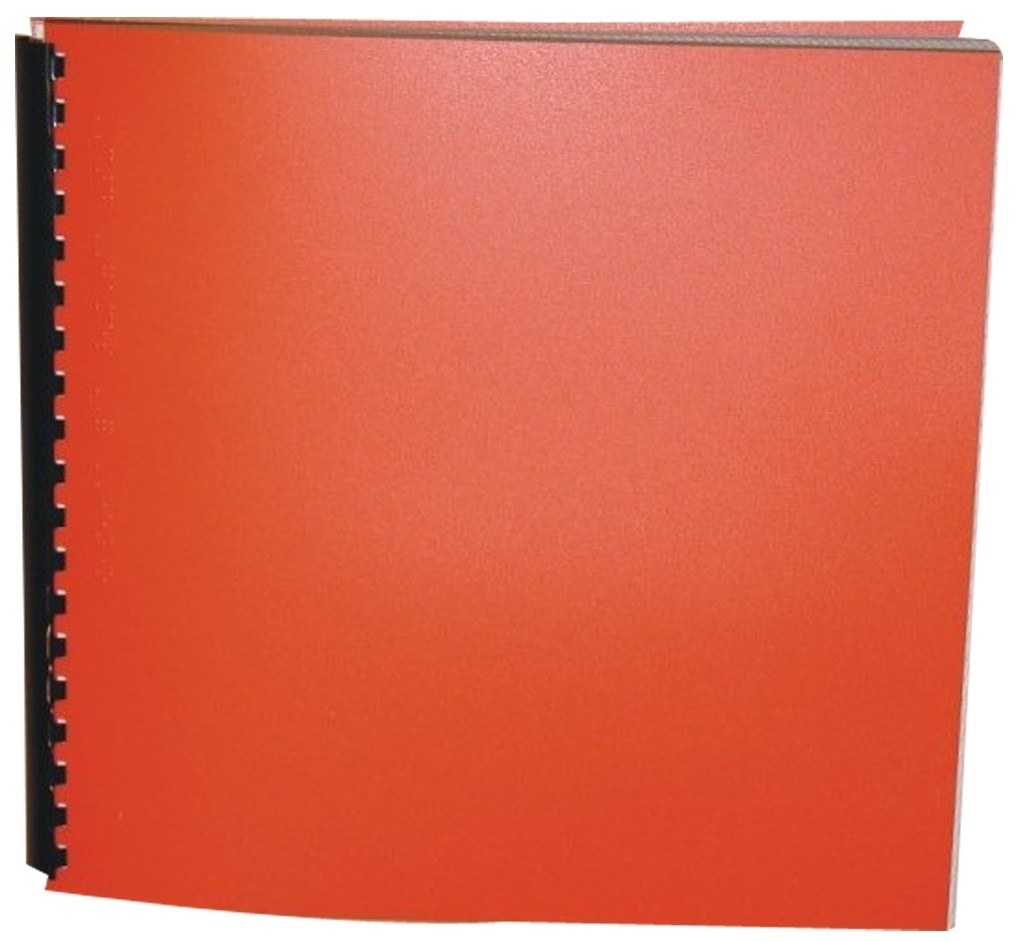 Quidditch Through the Ages
Product Features
Package Weight: about 1.3 pounds.
Product Description
?
PROPERTY OF HOGWARTS LIBRARY
If you have ever asked yourself where the Golden Snitch came from, how the Bludgers came into existence, or why the Wigtown Wanderers have pictures of meat cleavers on their robes, you need
Quidditch Through the Ages
. This limited edition is a copy of the volume in Hogwarts School Library, where it is consulted by young Quidditch fans on an almost daily basis.
Albus Dumbledore.
Quidditch Through the Ages is a comprehensive guide to Quidditch and the ultimate resource for anyone interested in the magical world and its most popular sport. Written by Kennillworthy Whisp (AKA J. K. Rowling), it is charmingly reproduced as if it were a facsimile of the very copy from the library of the Hogwarts School of Witchcraft and Wizardry.
For ages 10 to 14 and older readers.