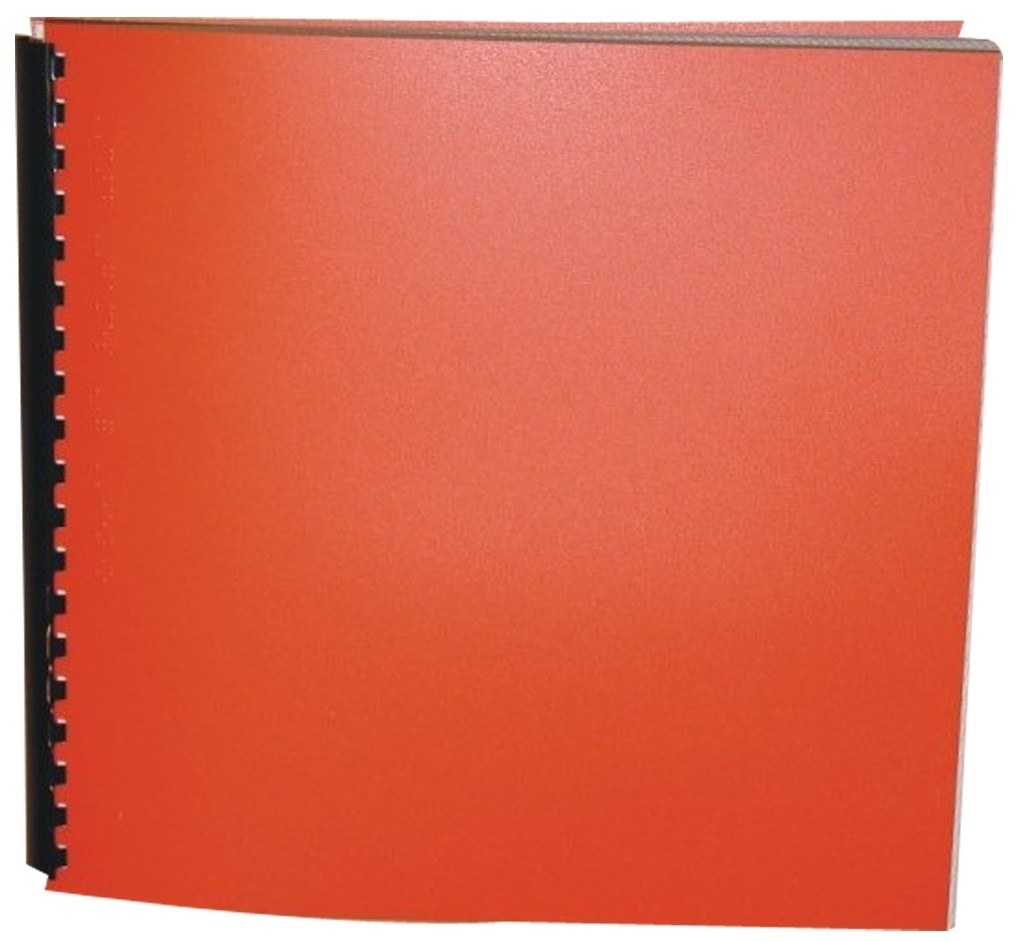 Product Features
Package Weight: about 10.5 ounces.
Product Description
Highlights the accomplishments of the twelve missions of the Gemini Program, including the first manned space flight and the first walk in space.
"Young readers - or older ones reading below grade level - will get a clear picture of how the U.S. got its manned space program off the ground. The authors are specific about each project's goals and how well they were met. Through telling facts and incidents, the texts convey a sense of how costly, complex, and sometimes undependable the technology was; what each mission accomplished; and how the astronauts needed courage and quick action to save their missions from disaster." - John Peters, School Library Journal.
For ages 8 to 10.