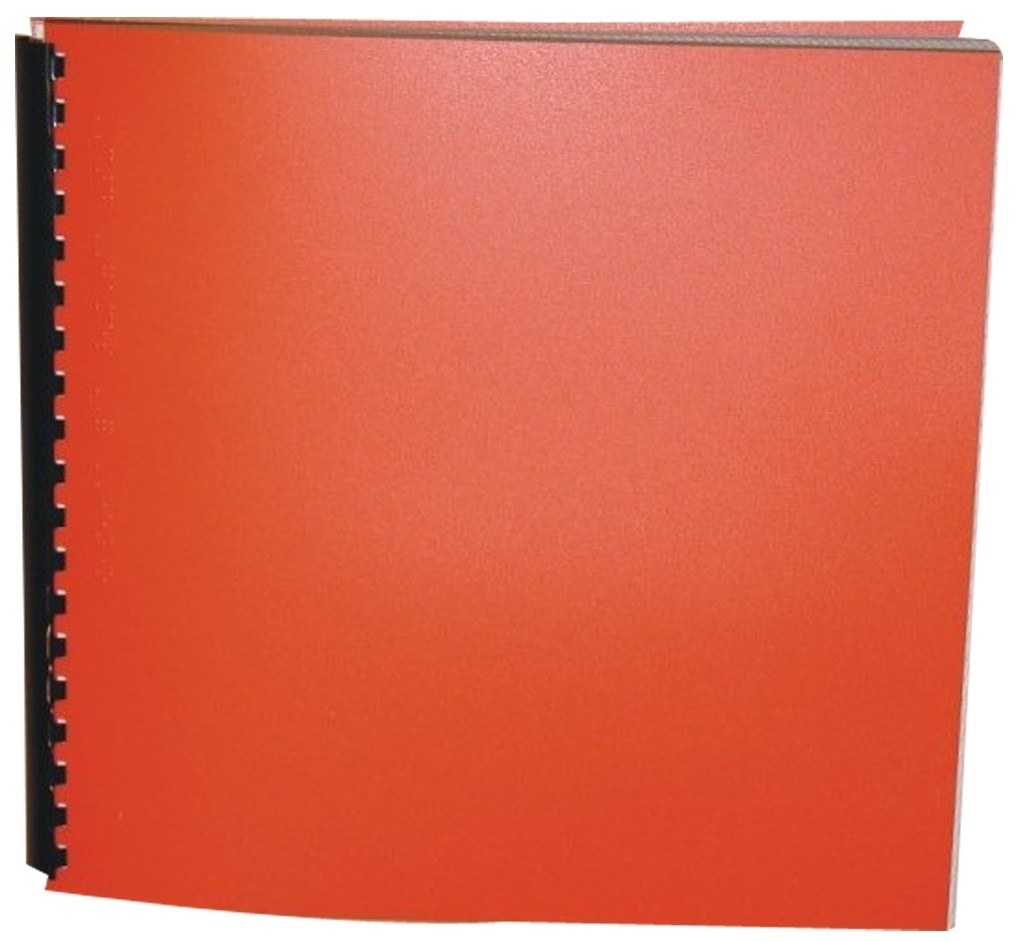 Princess in the Spotlight

Series: Princess Diaries Series #2
Product Features
Package Weight: about 4.9 pounds.
Product Description
Since Mia's the brand-new crown princess of Genovia, indomitable dowager princess Grandmere arranges a national prime-time interview for her. With just a few innocent remarks, Mia manages to enrage her best friend Lilly, practically get one of her teachers fired, and alienate the entire country of Genovia. (Population 50,000, but still!)
There's the havoc of the interview's aftermath and her dreaded princess lessons at the Plaza. Plus an unexpected announcement from her mother, and intriguing, exasperating letters from a secret admirer. Mia is swept up in a whirlwind of royal intrigue - the likes of which hasn't been seen since volume one of The Princess Diaries.
For ages 12 to 14.
Ask a Question About this Product
(From the Teen Romance shelf.)