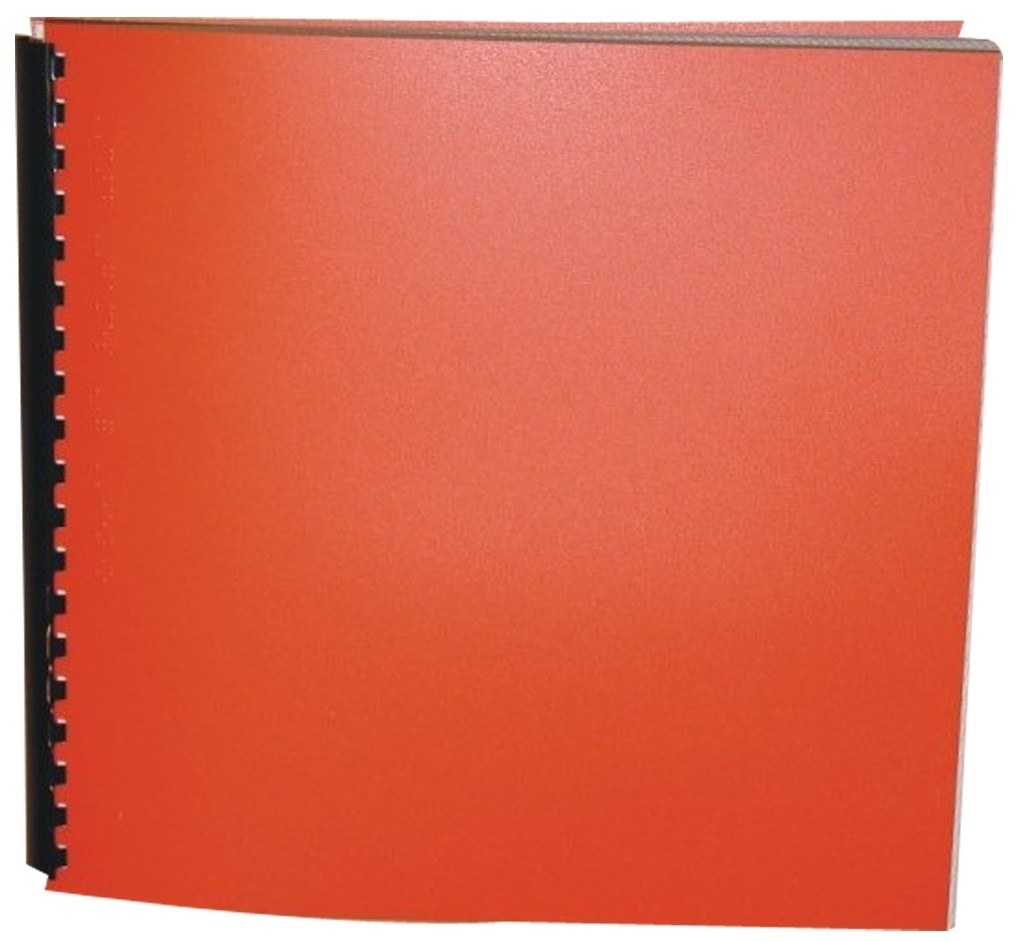 Playoff Dreams

Series: All-Star Sport-Story Series #4
Product Features
Package Weight: about 1.7 pounds.
Product Description
Brendan, one of the best players in the league, can't make his team win - no matter how hard he tries. But after meeting Ernie Banks, the legendary Cubs player and Hall-of-Fame member, Brendan realizes that it's the love of the game rather than winning that makes the experience a success.
Fred Bowen throws another perfect pitch in this fourth book of the All-Star Sport-Story series.
For ages 9 to 12.