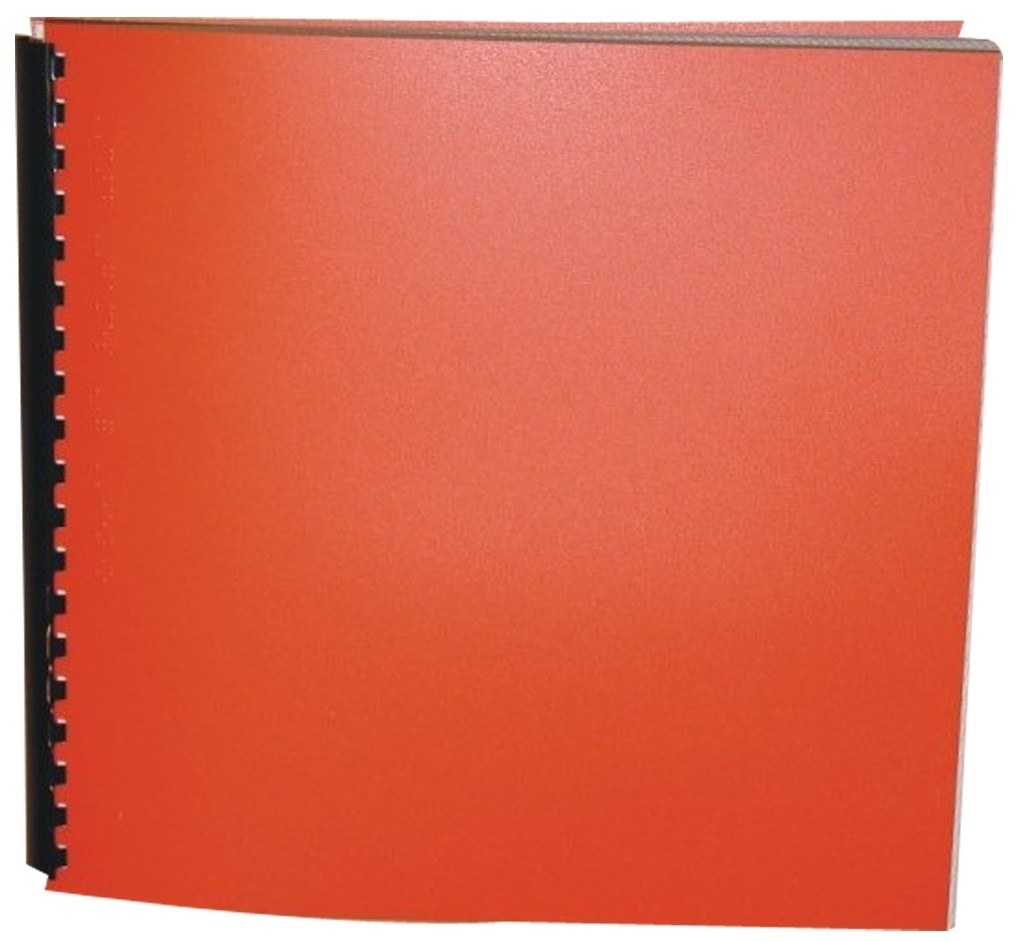 Product Features
Package Weight: about 7.4 pounds.
Product Description
The actors, singers, and patrons of the Paris Opera House say that a ghost haunts the labyrinthine chambers beneath its stage. While there are those who laugh off such superstitions, they always do so nervously, in the bright light of day. Nearly everyone connected with the Opera House in any way has felt the phantom's vague, troubling presence.
But beautiful, talented young singer Christine Daae will soon experience a terror far more acute than any vague feeling of unease. For she is about to learn the secret of why the man who has made the tunnels beneath Paris his private domain must forever hide his face behind a mask.
Part horror story, part historical romance, and part detective thriller, the timeless tale of a masked, disfigured musical genius who lives beneath the Paris Opera House is familiar to millions of readers, as well as to movie and theatre-goers. At the heart of the story's long-standing popularity lies its questioning of a universal theme: the relationship between outward appearance and the beauty of darkness of the human soul.