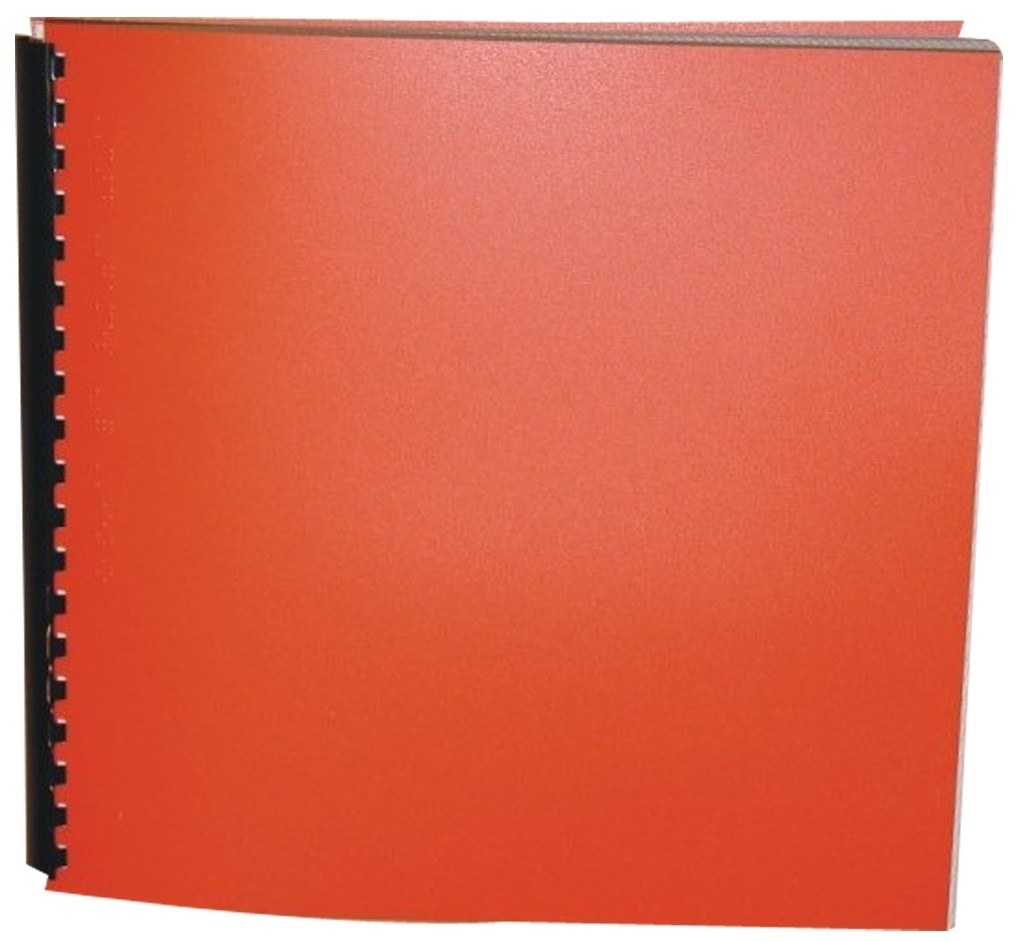 Parables for Kids (Eight Contemporary Stories Based on Best-Loved Bible Parables)
Product Features
Package Weight: about 1.8 pounds.
Product Description
Retells eight parables in terms of modern situations. Includes the Biblical version and interpretive text. Children and families alike will enjoy the timeless truths found in Danae Dobson's
Parables for Kids
. Each present-day parable includes an application written by Danae's father, Dr. James Dobson. Based on Biblical parables such as The Prodigal Son, The Good Samaritan, The Sower, and The Lost Sheep,
Parables for Kids
will both entertain and educate today's kids.
For ages 5 to 8 and older readers.