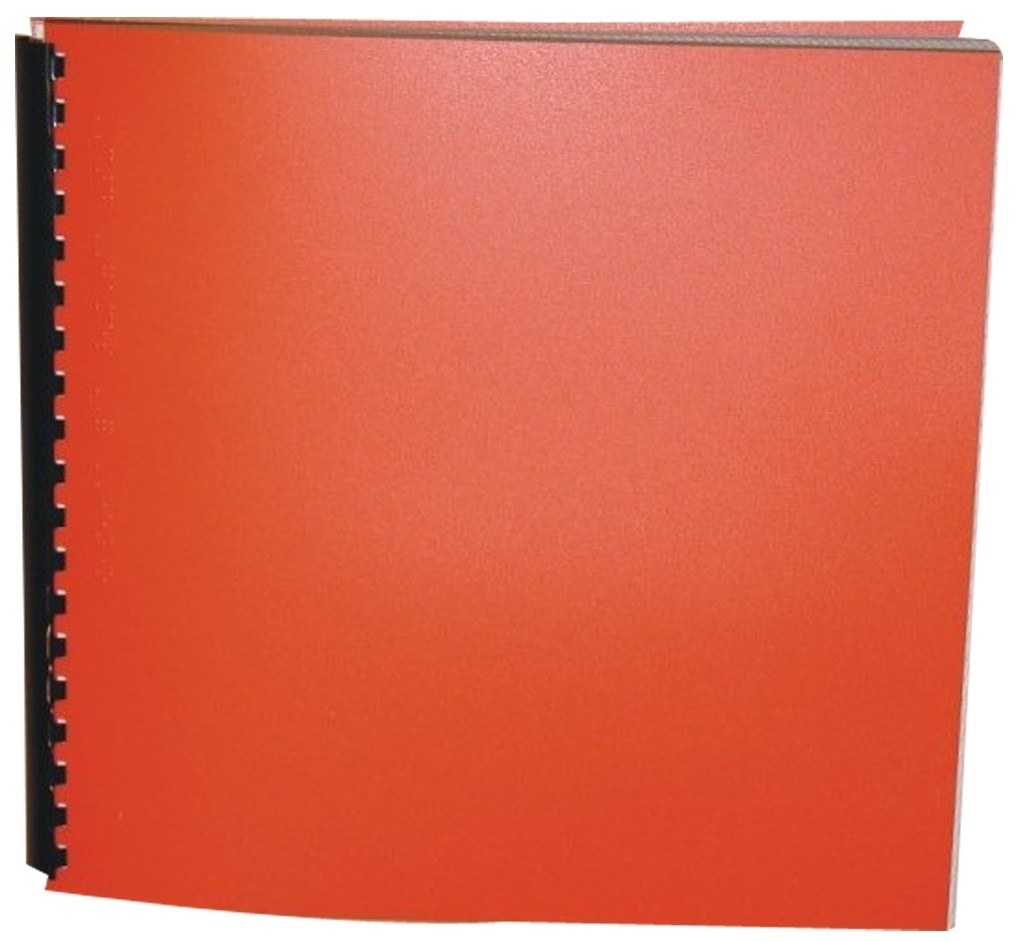 Product Features
Package Weight: about 4.2 pounds.
Product Description
The spring of 1946 is difficult for Mandy's family. Her father was killed in action in Europe--a fact Mandy can't accept--and her mother has lost her job to a returning war veteran. So Mandy, her mother, and her younger brother Ira move in with stern Aunt Bess on her northern Ohio sheep farm, while Mandy's mother fills in as manager of a general store.
Parrish Grove is just forty miles from their former home in Garnet Creek, but to Mandy the distance seems infinite. Trying desperately to hold on to her father's memory, she dreams of returning to the house he planned to purchase after the war. But she finds herself getting involved in school activities and helping tend the sheep-- making friends more quickly than she'd thought possible, and beginning to understand and appreciate the animals' gentle trust.
When the spring floods come, Mandy is faced with a serious choice. If she saves the sheep, trapped on an island, her mother will be able to buy the store and Mandy may be stuck in Parrish Grove forever. But how can she let the ewes and their newborn lambs drown?
A strong, likable heroine and vivid descriptions of the Ohio countryside richly embellish this story of Mandy's poignant grief, the severe tests of her courage and her conscience, and a family's regeneration.
For ages 10 to 14.